Prince Harry Distressed Over Divorce Rumors, Alleges Being Used by Meghan for Fame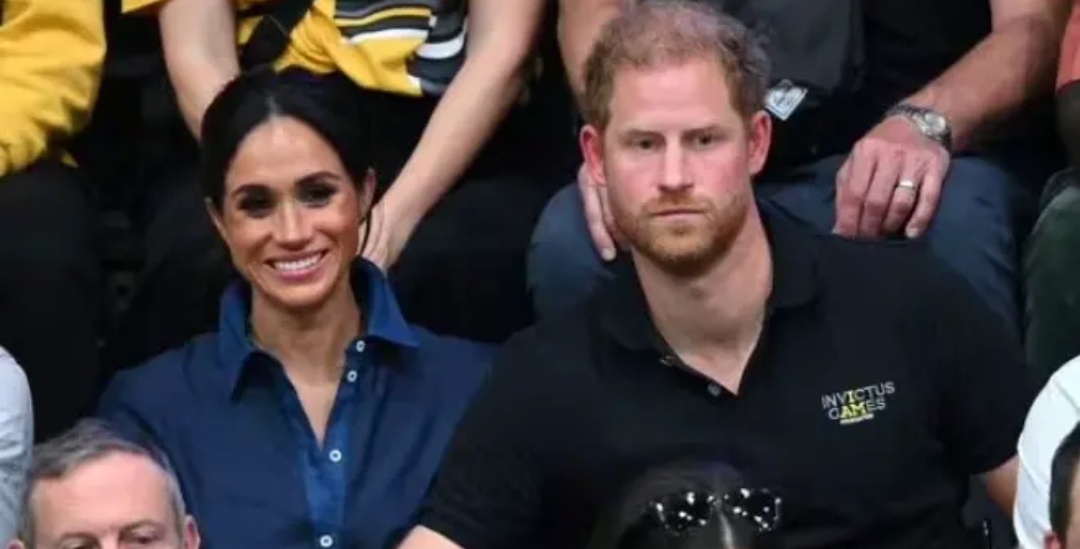 The rumors swirling within the corridors of the Royal Family suggest that Prince Harry is allegedly reeling from the recent divorce rumors with Meghan Markle, expressing a sentiment of being used for fame by his estranged wife.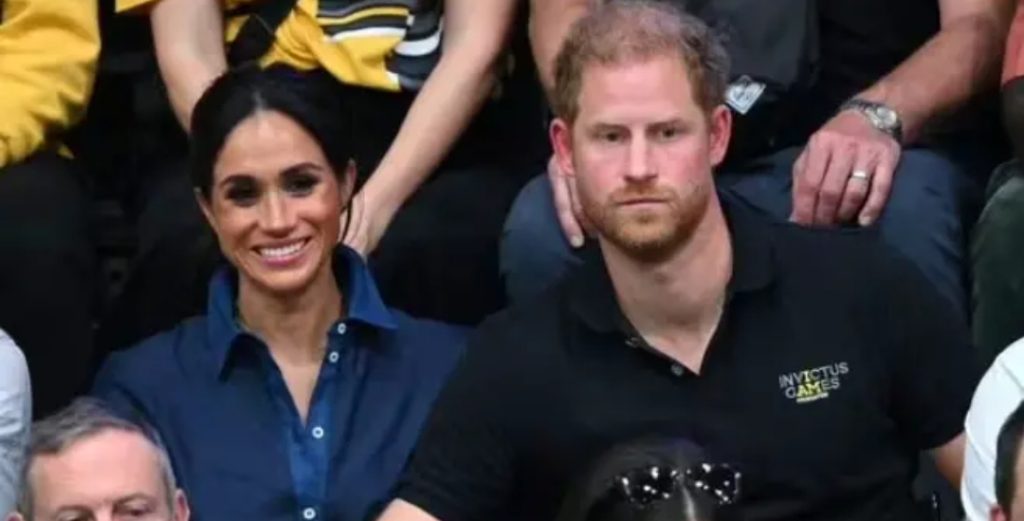 As reported by daily Express Speculation about the state of the Duke and Duchess of Sussex's marriage has been rife in recent weeks, fueled by tabloid headlines and palace insiders. Reports emerged citing Prince Harry's purported disgust at the notion that Meghan might have orchestrated their marriage merely for fame and advancement of her personal brand in the entertainment industry.
Sources close to Prince Harry have hinted at his disillusionment, allegedly confiding in friends that he feels "sickened" by the rumors surrounding the collapse of his marriage. These rumors, which have sent shockwaves through royal circles, have been vehemently denied by representatives of the Sussexes. However, the persistent chatter continues to intensify the scrutiny on their relationship.


The public spectacle of Harry and Meghan's fairytale romance, their wedding at Windsor Castle, and subsequent decision to step back as senior royals in early 2020 shocked the world. Yet, behind the façade of glamorous appearances and global charity work, tensions have reportedly been simmering, leading to this seismic speculation about their marriage.


The couple, who welcomed their second child, Lilibet Diana, in June 2021, have strived to maintain their privacy amid intense media scrutiny. However, recent events have shattered their desired tranquility, casting a shadow over their image as a united front against the harsh glare of the public eye.


This latest gossip coincides with Prince Harry's proactive stance against media intrusion, having consistently spoken out against the paparazzi and press in the aftermath of his mother, Princess Diana's tragic death. His unwavering commitment to protecting his family's privacy has often clashed with the insatiable appetite of the media for details about their lives.
Buckingham Palace has maintained its policy of not commenting on private matters concerning the royal family. However, the relentless chatter about the Sussexes' personal lives has rekindled debates about the intrusiveness of the press and the boundaries between public curiosity and personal privacy.

Observers and royal commentators have weighed in, expressing sympathy for both Harry and Meghan amidst the ongoing saga. Some believe that this is a fabricated attempt to malign the couple's image, while others speculate about potential rifts and underlying tensions within the marriage.


As the world eagerly awaits any official statement or clarification from the Duke and Duchess, the air remains thick with anticipation and apprehension. The power couple's next steps in navigating these turbulent waters could either dispel these rumors or deepen the existing controversy surrounding their relationship.