Meghan Markle breaks silence after accusing royal family of lies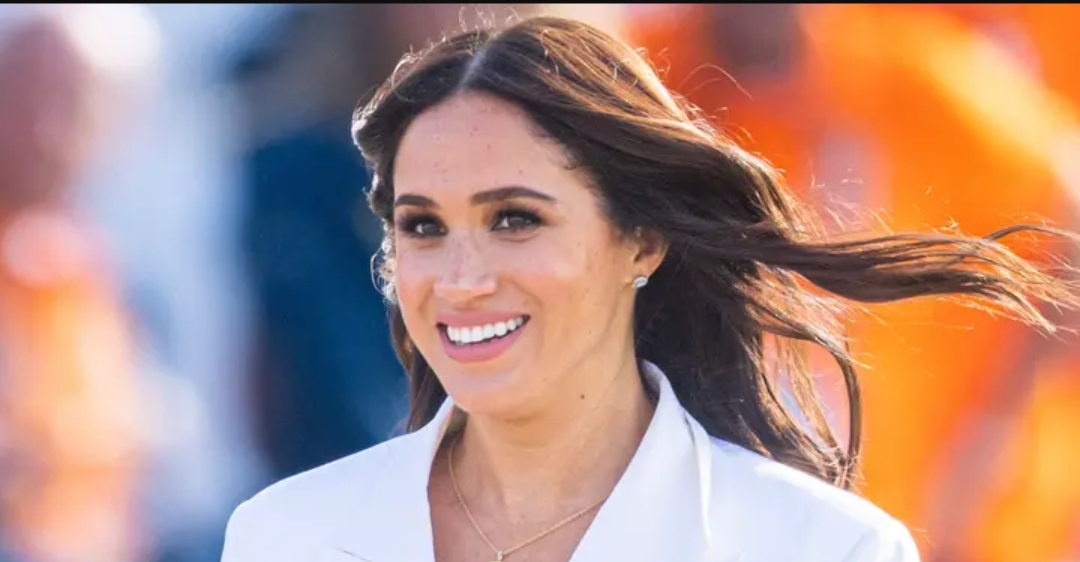 Meghan Markle, the Duchess of Sussex, made a surprise appearance at a gala event in Los Angeles on Thursday night, marking her first public outing since a new book about her and her husband Prince Harry sparked controversy in the UK.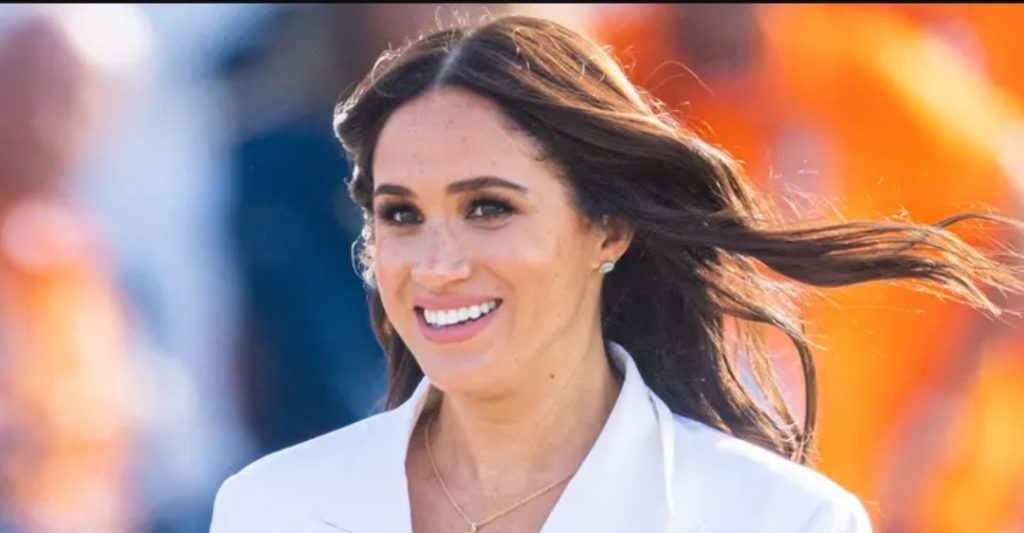 As reported by GB News The former actress attended the Variety magazine's Power of Women gala, where she introduced her friend and photographer Misan Harriman via video link. Harriman was one of the honorees of the night, recognized for his work documenting the Black Lives Matter movement and the royal couple's pregnancy announcement.
Meghan looked radiant in a white button-up shirt and black trousers, with her long brown hair styled in loose waves. She praised Harriman for his "passion, empathy and respect for others" and said he was "an example of how we can all approach each other, regardless of background or perspective."

The Duchess also spoke about the importance of supporting women and girls around the world, saying, "When we invest in women's health, we're investing in communities, and when we invest in communities, we're investing in our shared future."


Meghan's appearance at the gala came amid the release of a new book by celebrity biographer Tom Bower, titled Revenge: Meghan, Harry and the war between the Windsors. The book claims to reveal the truth behind the Sussexes' decision to step back from their royal duties and move to California, as well as their strained relationships with the royal family and the British media.

The book, which has not been authorized or endorsed by the couple, makes several explosive allegations about Meghan, such as:
– She challenged Harry's friends on their sexist, racist and transphobic jokes during a weekend shoot at Sandringham, causing them to dislike her and text Harry that he was "f***ing nuts."

– She made Kate Middleton cry during a bridesmaids' dress fitting for her wedding, comparing Princess Charlotte unfavorably to her best friend Jessica Mulroney's daughter and refusing to compromise on the dress hemline and the tights issue.


– She alienated the staff at Kensington Palace with her demanding and rude behavior, earning the nickname "Duchess Difficult" and causing several aides to quit.

– She orchestrated a PR campaign to boost her image and undermine the royal family, leaking stories to the press and hiring a crisis management firm.

– She manipulated Harry into leaving the UK and cutting ties with his family, friends and country, isolating him from his support network and making him dependent on her.
The book has been met with mixed reactions, with some praising it as a revealing and well-researched account of the Sussexes' saga, and others criticizing it as a biased and sensationalized attack on Meghan. The book has also reignited the debate over the couple's role and relevance in the public eye, as well as their relationship with the monarchy.


Meghan and Harry have not commented on the book or its claims, but they have previously expressed their dissatisfaction with the way they have been treated by the media and the royal institution. In their explosive interview with Oprah Winfrey in March, they accused the palace of racism, neglect and lies, and said they felt "trapped" and "silenced" by the system.


The couple, who are parents to two-year-old Archie and four-month-old Lilibet, have been pursuing a more independent and private life in the US, where they have signed lucrative deals with Netflix and Spotify, launched their own foundation Archewell, and advocated for causes close to their hearts, such as mental health, gender equality and environmentalism.

They are expected to return to the UK next year for the Queen's Platinum Jubilee celebrations, where they will reunite with the royal family for the first time since their departure. It remains to be seen how the new book and its fallout will affect their reception and reconciliation.