Phillip Schofield issues new blow to Holly Willoughby: 'It's very telling about how he feels about her'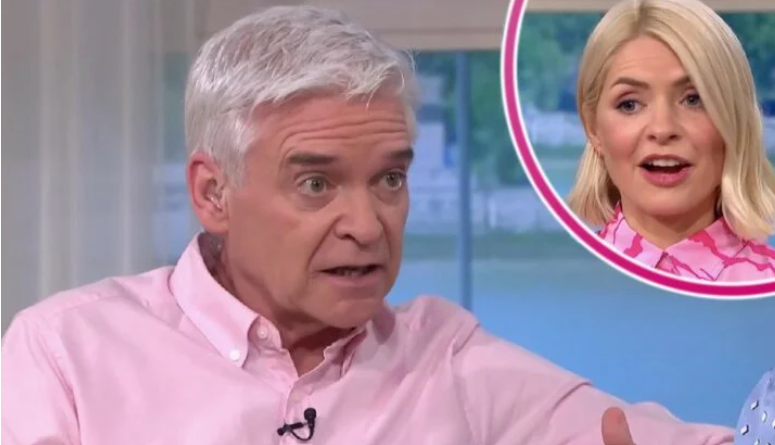 The friendship between TV hosts Phillip Schofield and Holly Willoughby seems to be getting worse. Earlier this year, Phillip admitted to having a "wrong but not against the law" affair with a younger colleague, which led to him leaving his job on "This Morning" and a lot of trouble in his personal life.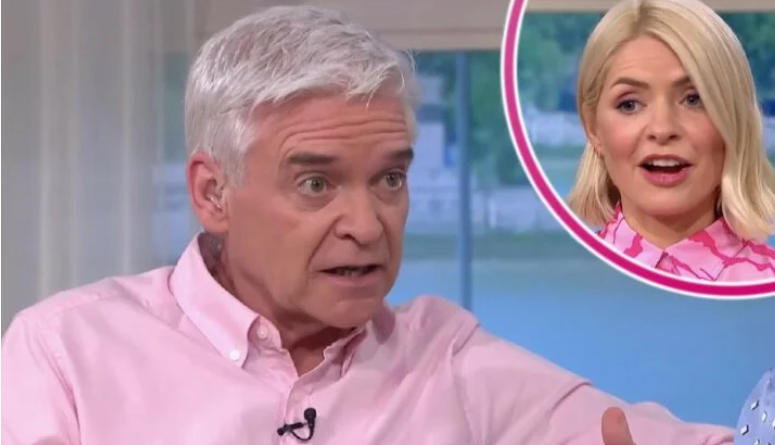 It's been rumored that Phillip stopped following Holly on Instagram, and now it appears he's taken another step to distance himself from her. He used to post pictures of Holly from their time hosting "This Morning" and from their vacations together in Portugal on his Instagram page. However, these pictures have disappeared. On the other hand, photos of Phillip with other co-stars like Josie Gibson and Alison Hammond are still there.
Someone close to the situation told MailOnline, "Holly and Phil used to post pictures together to show how close they are. The fact that Phil seems to have removed these pictures from his page says a lot about how he feels about Holly." The source added, "It looks like he's trying to move on and leave Holly behind."
But that's not the end of the story. There are reports that Phillip's affair scandal is going to be turned into a TV drama. Even though he left "This Morning" not too long ago, work on the TV drama has already begun, and it's expected to be very dramatic.
Sources told The Sun that the drama will show how the scandal unfolded, including how Phillip lied to Holly, his management company YMU, and everyone at ITV. After he confessed to the affair, YMU dropped him.
The drama doesn't have a final name yet, but for now, it's being called "The Runner." It's believed that the drama will be a good fit for Channel 4. The source said, "The drama will show what happened behind closed doors, which people haven't seen before." The source also mentioned that the drama might make things uncomfortable for Phillip and ITV.