BBC Left Humiliated after James Cleverly Blasts Absurd Hamas Reporting in On-Air Row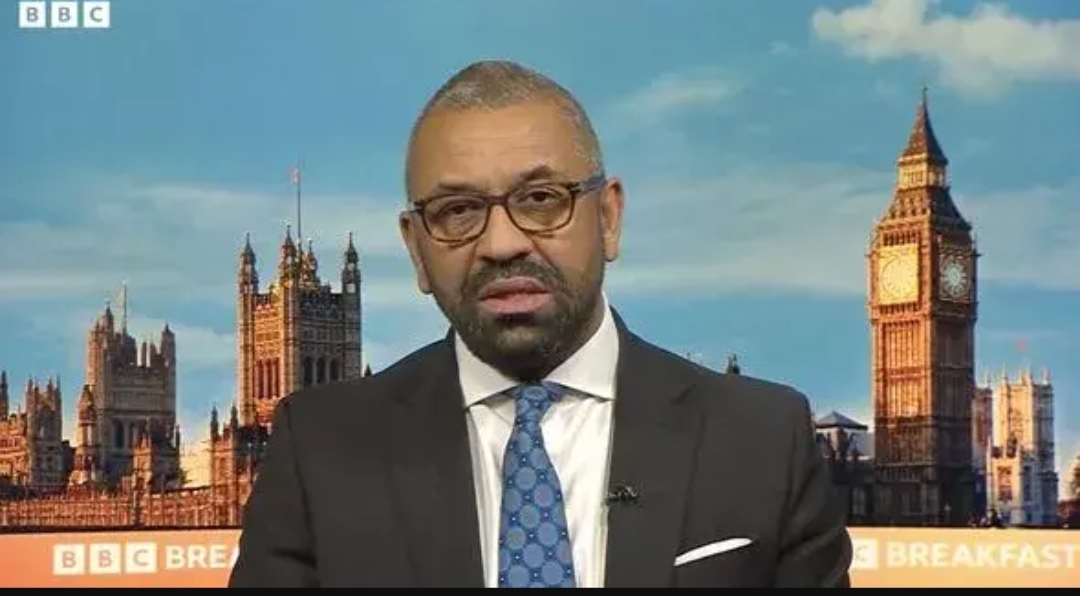 The British Broadcasting Corporation (BBC) is facing a barrage of criticism from politicians and Jewish leaders for its handling of reporting on the ongoing conflict in Israel. The latest public figure to take issue with the BBC's approach is Foreign Secretary James Cleverly, who did not mince his words during a live interview on the channel.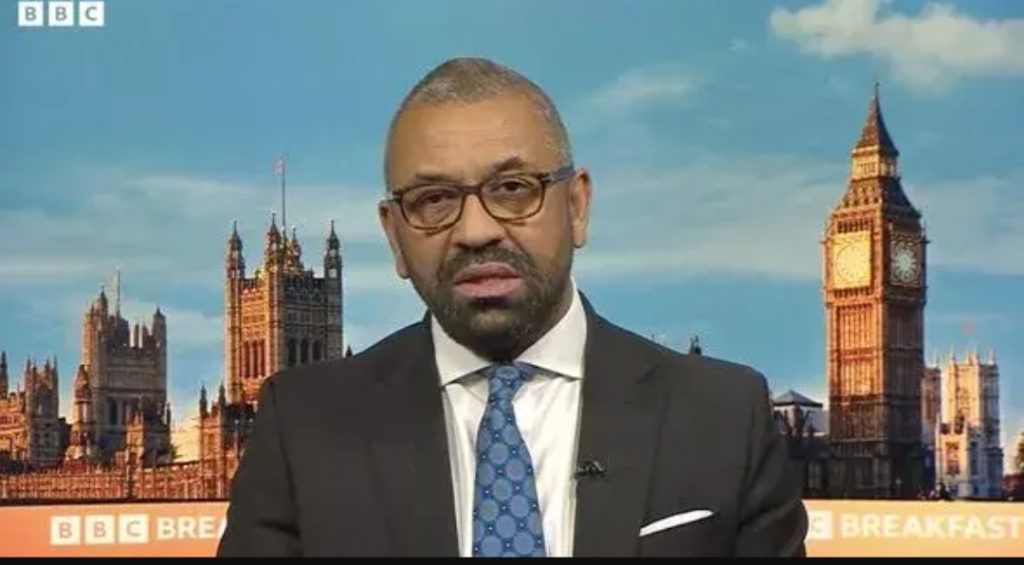 The bone of contention centers around the BBC's refusal to refer to Hamas fighters as "terrorists" and their actions as "terrorism." Since the outbreak of hostilities in Israel, the corporation has maintained that using such terms would introduce "significant political overtones" and jeopardize their commitment to impartiality. However, critics argue that the BBC's stance is inconsistent, as they readily apply the "terrorist" label to attacks by other groups.


Director at the Simon Wiesenthal Centre, a prominent Jewish human rights organization, accused the BBC of "double standards" in its reporting.


Foreign Secretary James Cleverly, in his recent on-air appearance, did not hold back. He called on the BBC to accurately describe Hamas as a terrorist organization and their actions as acts of terrorism. Cleverly asserted, "Hamas, which is a terrorist organization – I just want to make sure that you recognize that in your reporting.
They are not militants; they are terrorists. The murders they perpetrated in Israel, the kidnaps that they have perpetrated, and the threats of summary executions, which will be televised and broadcast, these are all terrorist attacks, and I would urge you to reflect that in your reporting."
According to reports by Express on Tuesday, October 10, 2023, Cleverly's comments are part of a growing chorus of disapproval from politicians across the political spectrum who have taken issue with the BBC's reporting on the conflict. Critics argue that the BBC's portrayal of the events and its reluctance to use the term "terrorism" when referring to Hamas are undermining the clarity and accuracy of their coverage.


The controversy has sparked a broader debate about media ethics and journalistic integrity in the context of sensitive and complex conflicts. While the BBC has defended its position, insisting that it is striving for impartiality, Cleverly's forceful condemnation suggests that the debate is far from over. The BBC's reputation as a respected news source hangs in the balance as it navigates the difficult terrain of international conflict reporting