Holly Willoughby to step away from This Morning? 'There has been no discussion about when, or if, she will return'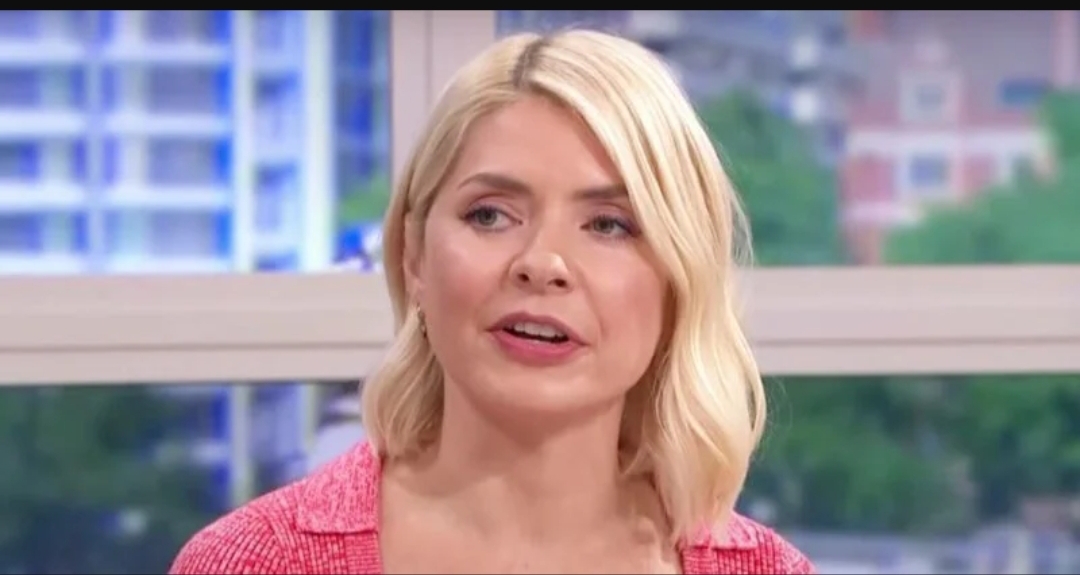 In the latest news about Holly Willoughby, a report suggests that the host of the TV show "This Morning" is focusing on her family due to concerns about a potential 'kidnap plot.'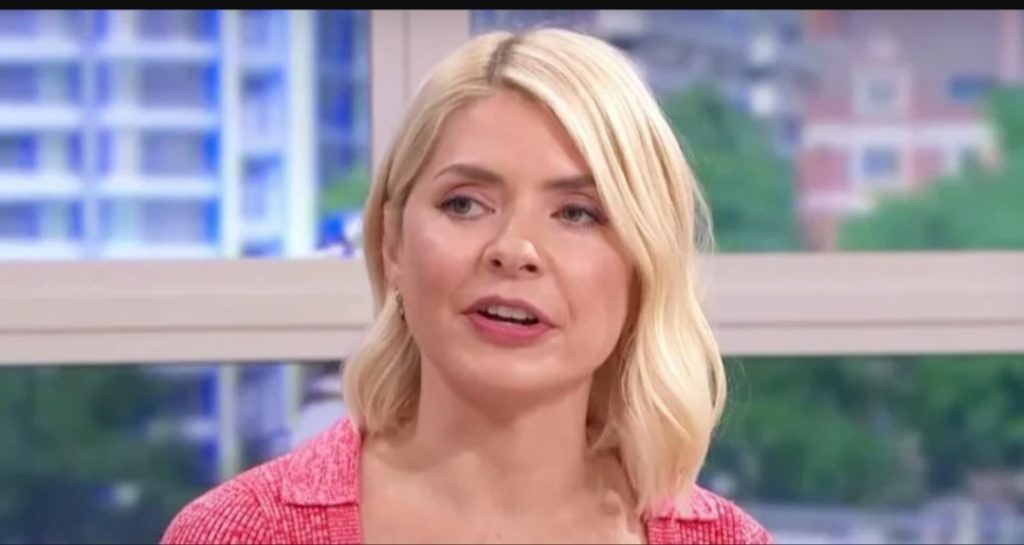 Holly, who is 42 years old, was replaced on the October 5th episode of the show after being informed about the alleged plot the previous evening. Reports indicate that she had police protection at her home.


There are also discussions about ITV possibly providing continuous security for Holly. A 36-year-old man has been arrested and charged with soliciting to commit murder in connection with this incident.


Holly's return to ITV is uncertain at the moment, as she is reportedly shocked and distraught about the situation. She has three children with her husband Dan, and the well-being of her family is her top concern.


Holly had telephone meetings with ITV, but sources suggest she is unlikely to return to the show on October 9th. The focus right now is on her well-being, and returning to work is not a priority.

Holly Willoughby's representatives have been approached for comment by ED! magazine.