All the pets Katie Price has ever owned and what happened to them after she's accused of 'hitting' new puppy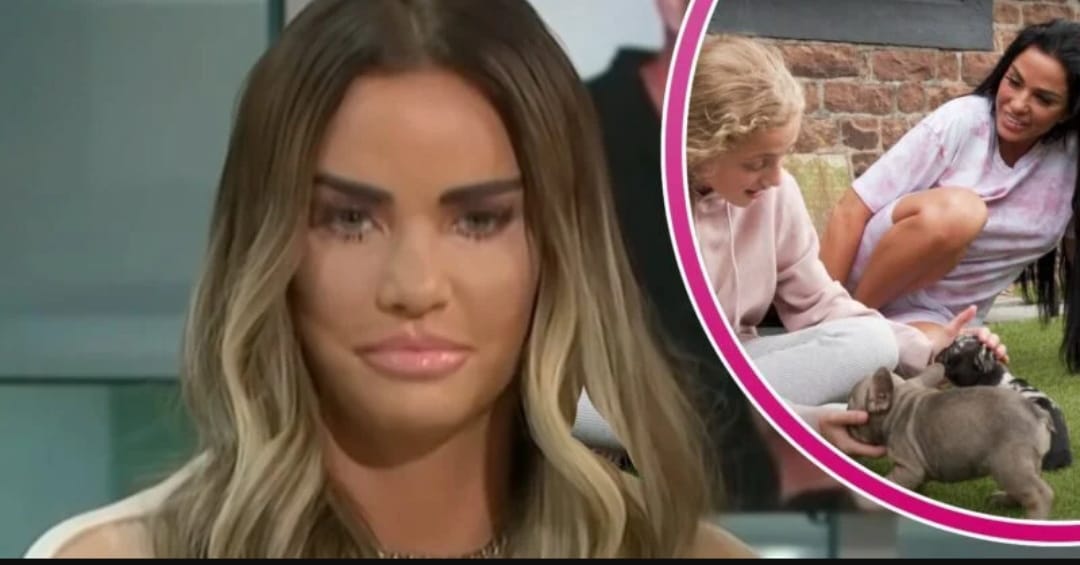 Katie Price faced criticism recently when she was accused of allegedly 'hitting' her newly adopted pet dog, Tank. The former glamour model, who welcomed the German Shepherd pup into her home earlier this month, was engaging with her followers during a live stream on the social media app TikTok at the time.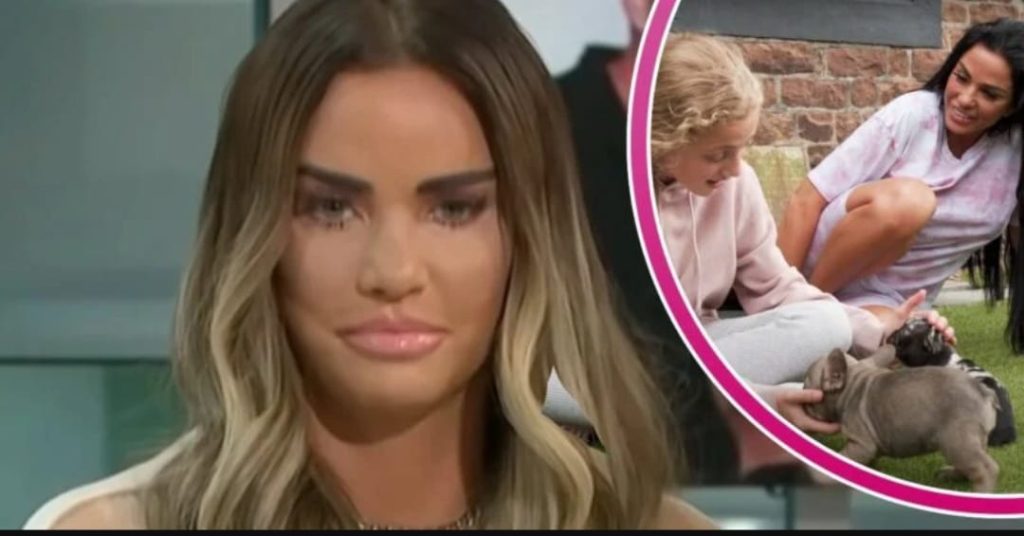 In a video obtained by The Sun, viewers questioned whether Katie had 'lightly tapped' the dog after she displayed visible frustration when he settled on her cherished jumpers. "Get off," she was heard saying. "You're sitting on my favorite jumpers, the ones I adore. Get off. Goodness… Anyway, as I was saying…" Onlookers were surprised, with one reportedly asking, "Did she just nudge her dog?" Another exclaimed, "Oh my gosh!"
Katie's treatment of her pets has been a subject of inquiry over the years, as seven animals have allegedly died under her care since 2017.
In 2020, an online petition on Change.com was initiated, advocating for Katie to be prevented from acquiring more animals. Leading animal welfare organization PETA has also previously voiced concerns regarding Katie's pet ownership. Below, we examine each of the pets she has owned and their respective fates:
Blade:
In June, Katie sadly announced the passing of her protection dog, Blade, who was tragically struck by a car near her home in West Sussex. She expressed her grief on Instagram and stated that the RSPCA had visited her residence, suspecting foul play in the dog's demise.
Sharon:
Seven months prior, another of Katie's dogs, Sharon, was killed on the same road after allegedly escaping and being hit by a car. Katie received this bulldog as a gift from her on/off fiancé Carl Woods on their six-month anniversary.
Rolo:
In 2020, Katie's pet dog Rolo suffocated at her home. This French Bulldog, a birthday present for her daughter Princess, reportedly died after getting trapped in an electric armchair. Katie tried to resuscitate the dog and rushed him to the vet but, unfortunately, it was too late.
Sparkle:
Katie got Rolo to console Princess after her Alsatian, Sparkle, was struck by a car just months earlier. Sparkle's half-sister, Bear, had several near-death incidents on the same road. After Bear repeatedly escaped and had an altercation with another dog, Katie rehomed him in April 2019 to prevent further risks.
Queenie:
Katie's German Shepherd, Queenie, passed away in 2018 after being hit by a motorist. Katie, who had received the dog as a birthday gift, claimed the incident was caught on camera and criticized the heartless driver for fleeing the scene.
Marvin:
In November 2018, Katie's pet chameleon, Marvin, reportedly died "of a broken heart" after her son Junior moved in with his father, Peter Andre. Katie believed that the lizard's separation from her son caused its death.
Dobby and Hagrid:
Katie previously shared pictures of her Sphynx cats, Dobby and Hagrid, on social media but later sold them in December 2017, citing compatibility issues with her dogs. It's unclear if she still owns them.
Horse:
One of Katie's horses was tragically hit by a car in November 2017 after escaping from a field. Katie expressed her devastation and criticized the sharing of images of the deceased horse on social media.
Katie's Current Pets:
Presently, Katie owns chihuahuas Captain, Buddy, Colin, and Batman. At her stable block in her home, known as the "Mucky Mansion," she has horses Wallis and Emma and even keeps guinea pigs.
She has expressed her distress over the online petition seeking to ban her from owning pets and maintains her love and care for her animals, dismissing allegations to the contrary as unfounded and unkind.