Prince Harry and Meghan Markle Have Damaged Their Relationships With the 'Hollywood Elite In Unbelievable Way (Check it Out)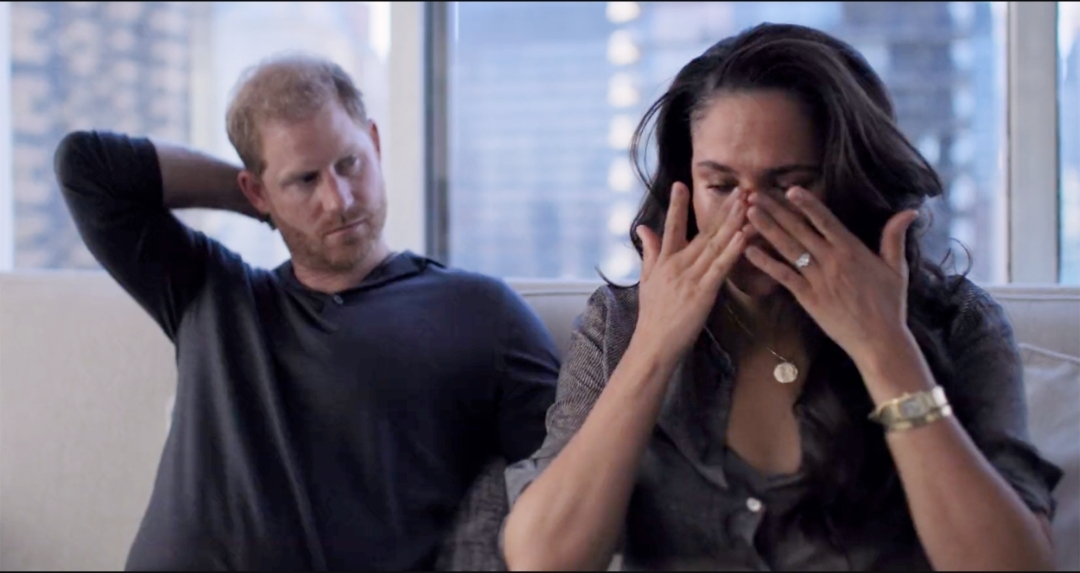 Prince Harry and Meghan Markle built a new life in Montecito, California, complete with a sprawling home and celebrity friends. Part of their post-royal existence, namely Spare and their Netflix docuseries, has, per a commentator, strained their celebrity friendships.
Since moving stateside, the Duke and Duchess of Sussex have become friends with many celebrities. It doesn't hurt that their Santa Barbara area home is a hotspot for A-listers, attracting many to purchase homes there.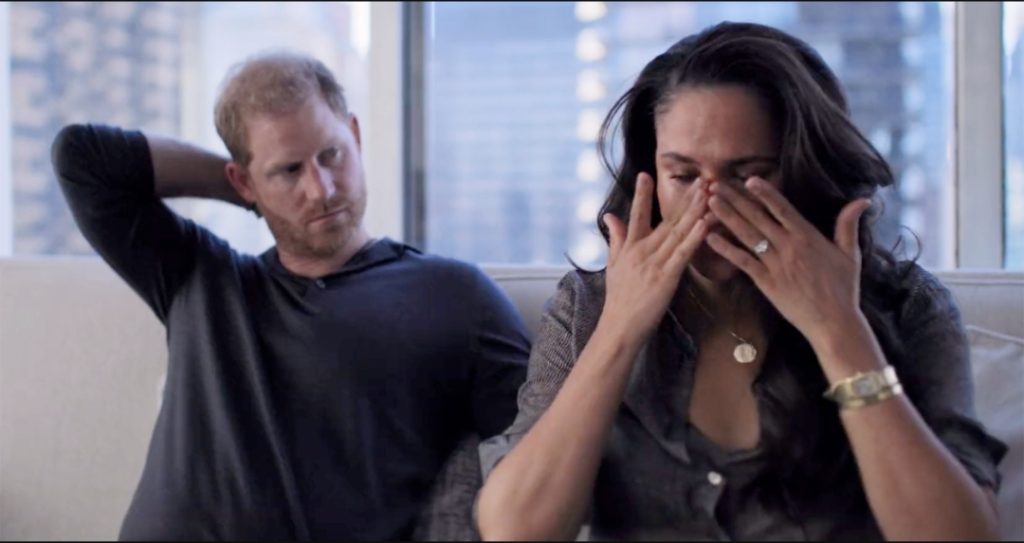 Rob Lowe is a longtime resident of the affluent seaside community. Other big names who call Montecito home include Ellen DeGeneres, Portia de Rossi, Oprah, Katy Perry, and Orlando Bloom, among others. DeGeneres, de Rossi, Perry, Bloom, and Oprah are just a few of Harry and Meghan's celebrity friends.
Tyler Perry is godfather to Harry and Meghan's daughter, 2-year-old Princess Lilibet. Also in their celebrity friend group are Serena Williams, Priyanka Chopra-Jonas, Gayle King, and George and Amal Clooney.
Despite having a circle of celebrity friends in California, Harry and Meghan, per royal commentator Kinsey Schofield, put some of them in an awkward position following their Netflix docuseries as well as Harry's Spare memoir.
"They are putting people in uncomfortable situations," Schofield went on. "While having Tyler Perry and Oprah in your corner is a huge help, I think most individuals don't want to pick a side and would prefer to avoid the drama."
On the topic of the Duke and Duchess of Sussex's celebrity friends, the pair were spotted cheering on their neighbor, Perry, at the final show of her Las Vegas residency. Harry and Meghan were in the crowd at the Resorts World Theatre on Nov. 4, 2023 (via TMZ).
Nearby were other celebs. Among them were Cameron Diaz and her musician husband Benji Madden, actor Zoe Saldaña, and Céline Dion. Also there was Perry's fiancé Bloom and their 3-year-old daughter, Daisy Dove, who made her first public appearance.
Harry and Meghan have since received criticism for traveling via private jet to Perry's concert (via NY Post). Meanwhile, Harry's older brother, Prince William, spent the weekend in Singapore in the lead-up to unveiling the recipients of the 2023 Earthshot Prize Awards.