Pride Comes Before Fall!' Prince Harry in Humiliating Climbdown, So Unbelievable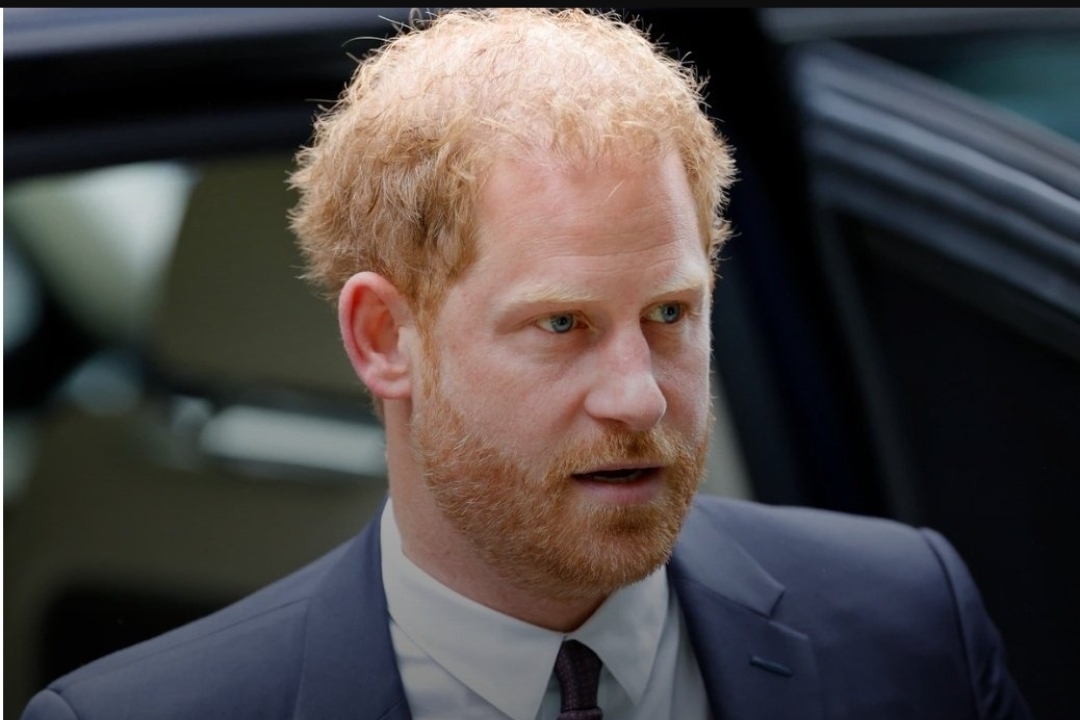 Prince Harry has suffered a humiliating climbdown, with a royal commentator claiming that "pride comes before a fall".

The Duke and Duchess of Sussex have not been invited to spend Christmas with the royals, according to reports in The Times.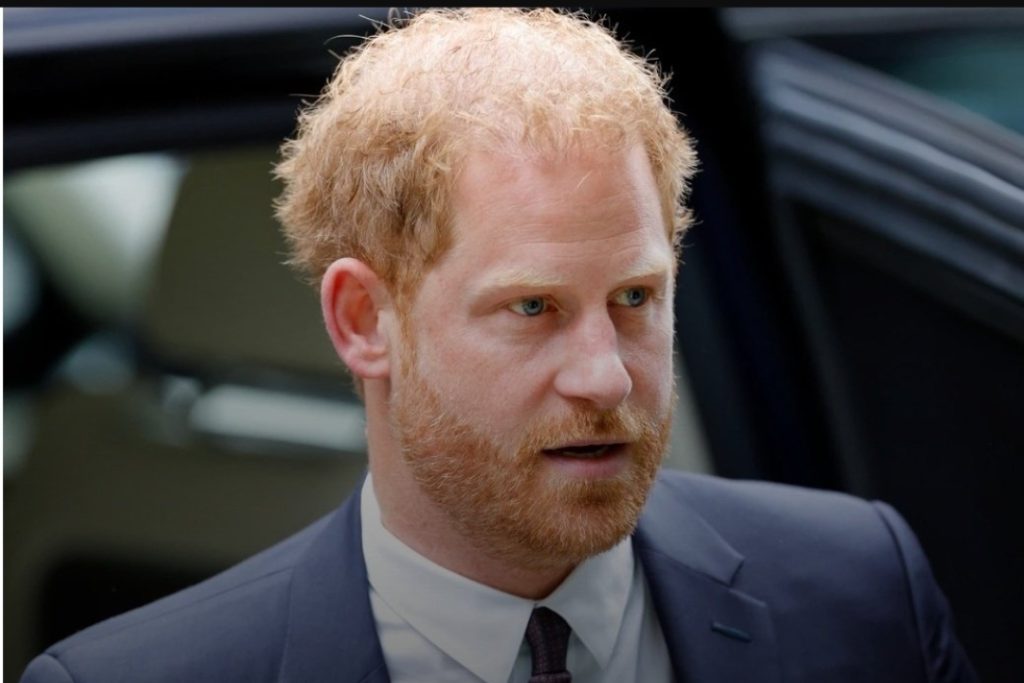 It has been claimed that Prince Harry and Meghan Markle would be happy to spend Christmas in the UK, despite not being invited.

Royal commentator Rafe Heydel-Mankoo spoke to GB News to explain why the Royal Family and King Charles have "stood their ground" over recent weeks regarding Harry and Meghan.

He said: "This whole story is quite remarkable.

"Christmas Day is infamously a day when we all have too many snowballs and cherry brandies and get into family fights.

"But you can just imagine in terms of Christmas fights, Harry and Meghan's presence at Sandringham would quite literally be a battle royale.
"You can only imagine what the Prince and Princess of Wales will be thinking about the idea and the prospect of having Christmas with Harry and Meghan.

"Having their private conversations pop up in a future Netflix special or a sequel to Harry's tacky memoir."

Since stepping down as a working royal, the Duke of Sussex has released a memoir titled Spare, and even participated in the Netflix series Harry & Meghan with his wife, the Duchess of Sussex.


In both pieces of content, the couple made several remarks about Prince William and Princess Kate.

Heydel-Mankoo added: "But look at how far we've come with all of this.

"If you remember, Harry made the arrogant demand that the Royal Family apologise and acknowledge their guilt for their treatment [of the couple].

"Now we are seeing quite the opposite of it all, pride comes before a fall.

"The King has actually stood his ground throughout all of this quite wisely and in the end now it's Prince Harry who has made the humiliating climbdown."