4 brothers ravished and impregnated their 13-year-old sister, but the 'prosecutor allowed them to walk free because of this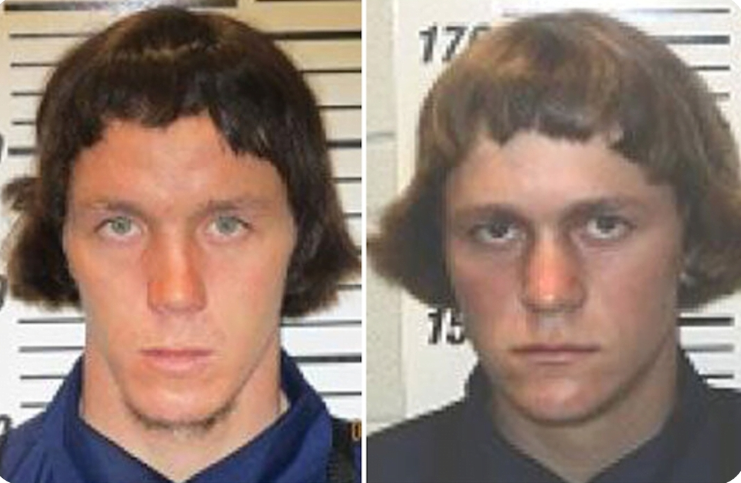 According to reports, despite confessing to their crimes, the prosecutor spared the men a 15-year prison sentence, allowing them to walk free. The preteen girl, who was not identified due to her age, became pregnant and gave birth.
Her brothers, 18-year-old Aaron and 22-year-old Petie, along with two young brothers who are minors, were arrested when investigators discovered that the four siblings had engaged in se-ual relations with their little sister.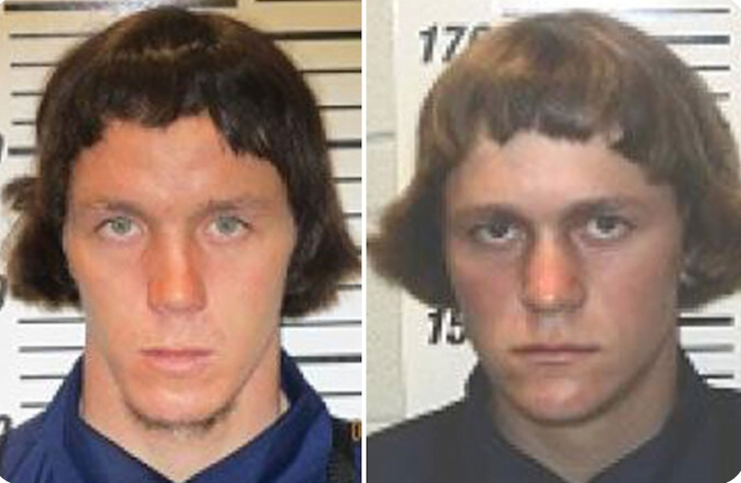 Per reports, the family is part of the Amish community. According to the family, the victim became pregnant by one of the four brothers and had given birth to their child. The police became aware of the abuse after the girl told her doctor that four of her brothers had been having se-ual intercourse with her..
The brothers were taken into custody, but only the eldest two were reportedly charged. According to the court documents, both Petie and Aaron reportedly confessed to ra-ing their younger sister six times on different occasions.
They were individually charged with 6 felony counts of statutory r-pe and a single felony count of in-est. Both brothers then posted their $100,000 cash bond and were freed.
In a plea deal, both defendants pleaded guilty to 2 counts of third-degree child molestation with a child under the age of 14, which warranted 15-year prison sentences.
Still, despite the seriousness of their crimes, the pair wouldn't set foot in a prison cell. Thanks to Prosecuting Attorney Berkstresser, the brothers received probation and community service. "In the end, this wasn't a case of a parent and child, where a parent in a position of authority se-ually abused or exploited their child. This was a situation where four siblings engaged in acts with their sister
I offered a 15-year prison sentence based on this … it was a different relationship. And I made the decision not to send them to the DOC, to suspend the sentences. These two young men would've been eaten alive in the state prison system," Berkstresser said.
Aaron and Petie will remain on probation for 5 years and must complete 100 hours of community service. Additionally, they must complete the Se* Offender Treatment Program and are required to write a letter of apology to the Amish community
Lastly, they have to pay a $250 fine to the Law Enforcement Restitution Fund. Berkstresser justified sparing the brothers prison time by assuring that the Amish community's promised punishment was an acceptable alternative, but he didn't specify what it entailed.
He also claimed that the brothers are on a mental level that is much younger than their ages. Berkstresser also assured that, if the brothers don't complete their community service, they will then serve out their prison sentence