Lady Colin Campbell exposes Prince Harry's lies about Queen's death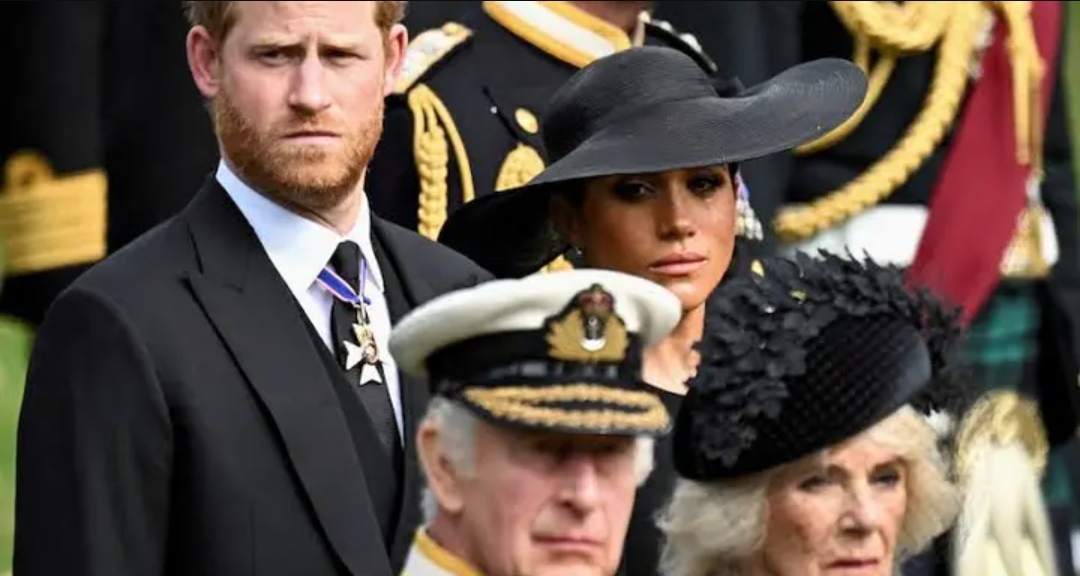 Lady Colin Campbell, the controversial royal biographer and socialite, has launched a scathing attack on Prince Harry, accusing him of 'twisting facts' and 'playing the victim' over the death of his grandmother, Queen Elizabeth II.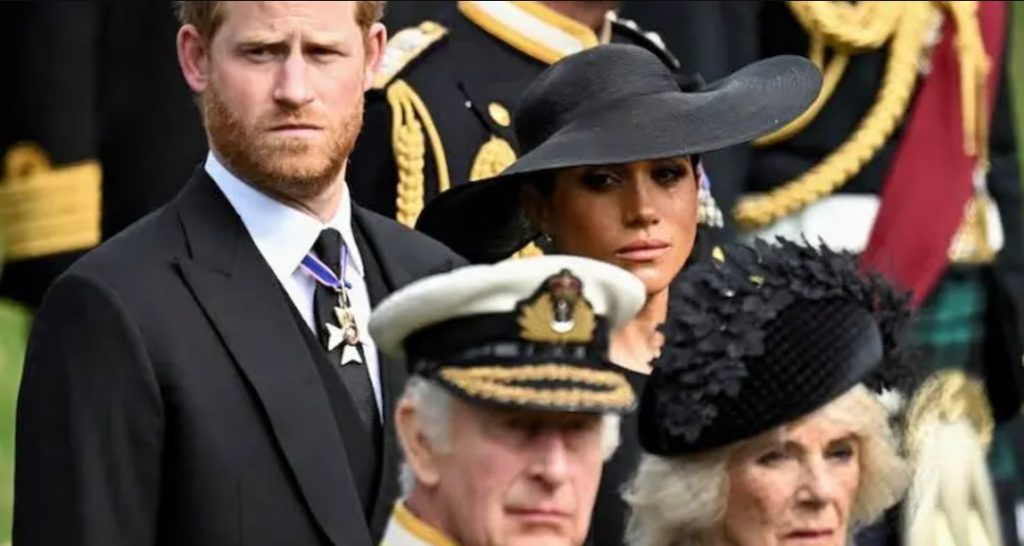 As reported by Express The Queen passed away peacefully at her Balmoral estate on September 8, 2023, at the age of 96, after a long and illustrious reign. Her death sparked a global outpouring of grief and tributes, as well as speculation and rumours about the circumstances surrounding her final moments and the succession of her son, King Charles III.
One of the most debated topics was how Prince Harry, who had stepped back from his royal duties and moved to the US with his wife Meghan Markle and their two children, learned about the Queen's death and how he reacted to it.

According to some reports, Prince Harry was informed by his father, the King, that the Queen had died five minutes before the official announcement on September 8, and was the 'last to know'. However, other sources claimed that Prince Harry only found out about his grandmother's passing from online news reports when he landed in Scotland later that day, after being unable to reach his father or any other member of the royal family.
Lady Colin Campbell, who has written several books on the royal family, including 'Meghan and Harry: The Real Story', claimed on her YouTube channel that she had 'reliable' information that Prince Harry knew that the Queen was dying and that he was 'incredibly hard to reach' by his family.


She alleged that Prince Harry had deliberately ignored his father's attempts to call him and inform him of the Queen's death, and that he had used the media to create a 'false narrative' that he was the 'victim' of a 'cold and uncaring' royal family.
She said: "I think it's just awful that even the Queen's death and the King's attempts to inform his son are being used by Harry's people to gain sympathy for him and to poke his father in the eye."


She also claimed that the Queen had been suffering from bone cancer, which was partly induced by the 'tremendous stress' that Prince Harry had caused her over the last three years, with his 'disrespectful and disloyal' behaviour.

She said: "Bone cancer is not fun. But she was fortunate enough to have the lesser of the forms of bone cancer. The condition has been induced, in part, according to people who know her well, by the tremendous stress to which she has been subjected over the last three years."
She added: "I think we should be very grateful for having had such a wonderful monarch. I think we can also be grateful for the fact that her death was relatively painless."

Lady Colin Campbell's comments have sparked a backlash from many royal fans and commentators, who have accused her of spreading 'baseless' and 'hurtful' allegations about Prince Harry and the Queen, and of disrespecting their memory and legacy.
One Twitter user wrote: "Lady C is a vile and bitter woman who has no clue what she is talking about. She should be ashamed of herself for spreading lies and hate about Prince Harry and the Queen. They deserve better than this."


Another user wrote: "How dare Lady C speak ill of the dead and make up stories about the Queen's health and Prince Harry's reaction. She is a disgrace to the royal biographer profession and should be sued for defamation."

Prince Harry has not publicly responded to Lady Colin Campbell's claims, but sources close to him have reportedly dismissed them as 'nonsense' and 'fabricated'.

Prince Harry attended the Queen's funeral on September 15, along with his wife Meghan and their children, and was seen paying his respects and exchanging words with his father, the King, and his brother, Prince William.

Sources have said that Prince Harry was 'deeply saddened' by the Queen's death and that he wanted to 'honour her legacy' and 'rebuild his relationship' with his family.