Mom Left Baby Alone With Puppy So She Could Take a Shower Then Realized Something Shocking Has Happened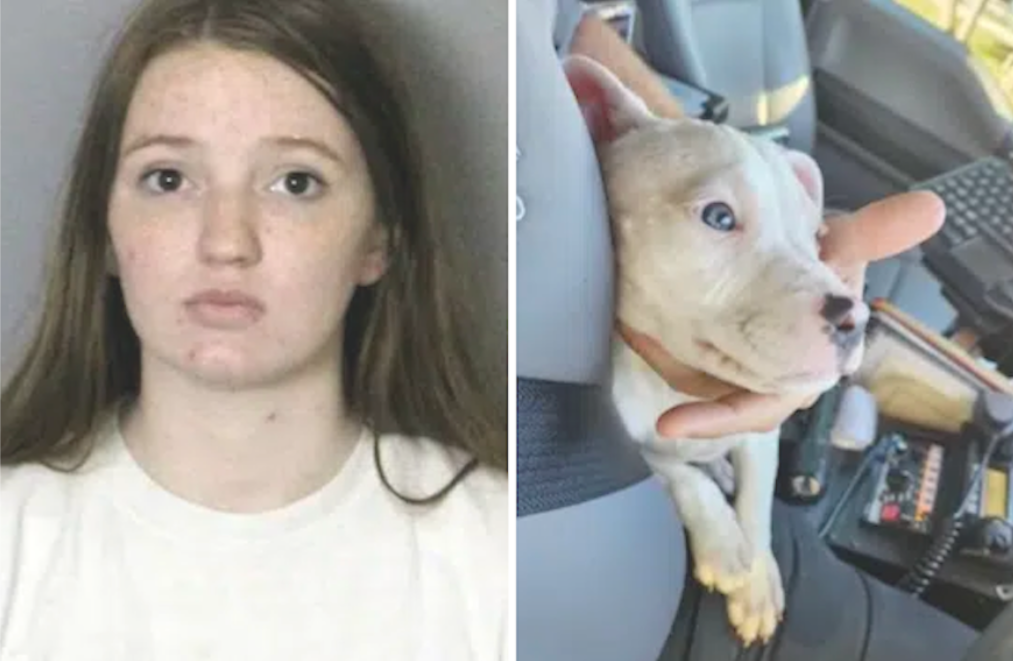 It may seem like common sense, but it is crucial to never leave your baby or small child alone with a dog. Even if the dog appears to be well-behaved in front of you or your family, their demeanor can shift in an instant, and that is all it takes for a tragic incident to occur. It is always better to err on the side of caution and prioritize the safety of your child by keeping them away from dogs when unsupervised.
It's important to remember that dogs are animals with animal instincts. When it comes to dogs and babies, there's one prime directive that takes priority over everything else: never leave your child alone with your dog. It doesn't matter how well-behaved you think your dog is. In situations like this, neither the dog nor the child can be trusted, so it's important to provide supervision or separation for both.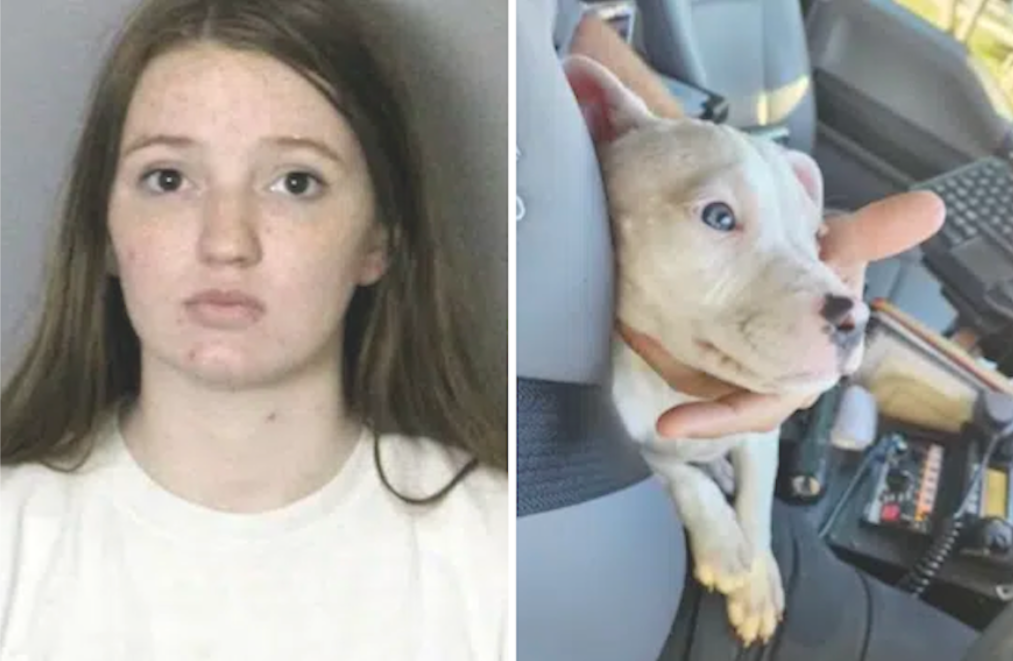 This 21-year-old woman, Chloe, has been charged with neglect after a pit bull puppy gnawed at a baby's hand when she left her alone with the animal to take a shower, resulting in the girl losing several fingers.
She reportedly told investigators she was feeling ill and put the little girl in her bassinet before heading to the bathroom, WBBH reported. Chloe said she turned on the shower and turned it back off again when she heard the baby girl scream. According to the police report, she found the 3-month-old pit bull puppy chewing on the baby's hands. She wrapped the baby's hands in cloth and called 911.
The police report noted Chloe telling police there was 'so much blood' that she couldn't look at her baby daughter's fingers. Emergency services took the little girl to hospital and she was flown from there to another hospital.
Three of the fingers on the girl's left hand were fully amputated and two fingers on her right hand were partially amputated. The incident left neighbors startled and in disbelief. 'You never leave a baby or infant alone with an animal. You just don't. Thank God the baby's still alive,' local woman, Kecia said.
NBC2 reports the three-month-old puppy that was just brought into the home less than 24 hours earlier after Chloe coming across a post for the dog on Facebook. On Friday, June 16, 2023, deputies arrested Chloe, charging her with child neglect following a four-month-long investigation.
Investigators in bringing charges forward said the mother kept changing stories as to why she left the baby alone with the pit bull. The puppy was quarantined as part of protocol following a bite. The pit bull passed the quarantine and was transferred to the Animal Welfare League. As the baby recovers with family members, Chloe, who posted $7,500 bond on Monday, was granted supervised visitation.