Katy Perry Breaks Her Silence on Ex-Husband Russell Brand's Allegations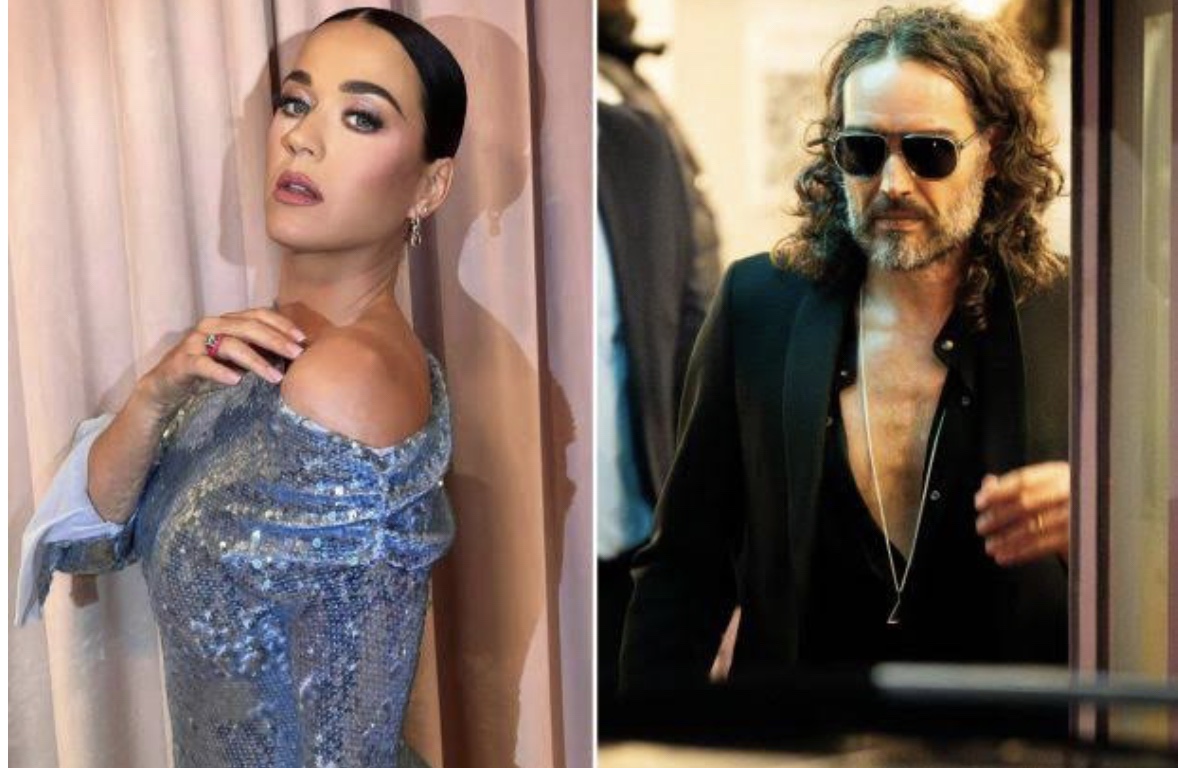 The comedian Russell Brand finds himself in the midst of serious allegations that have sent shockwaves through the entertainment industry. Accused of rape, assault, and emotional abuse spanning from 2006 to 2013, the accusations have come to light just as Brand's career seemed to be on an upswing. Reports by The Telegraph News on Wednesday September 20, 2023. As the storm of allegations continues to brew, even his ex-wife, Katy Perry, has broken her silence.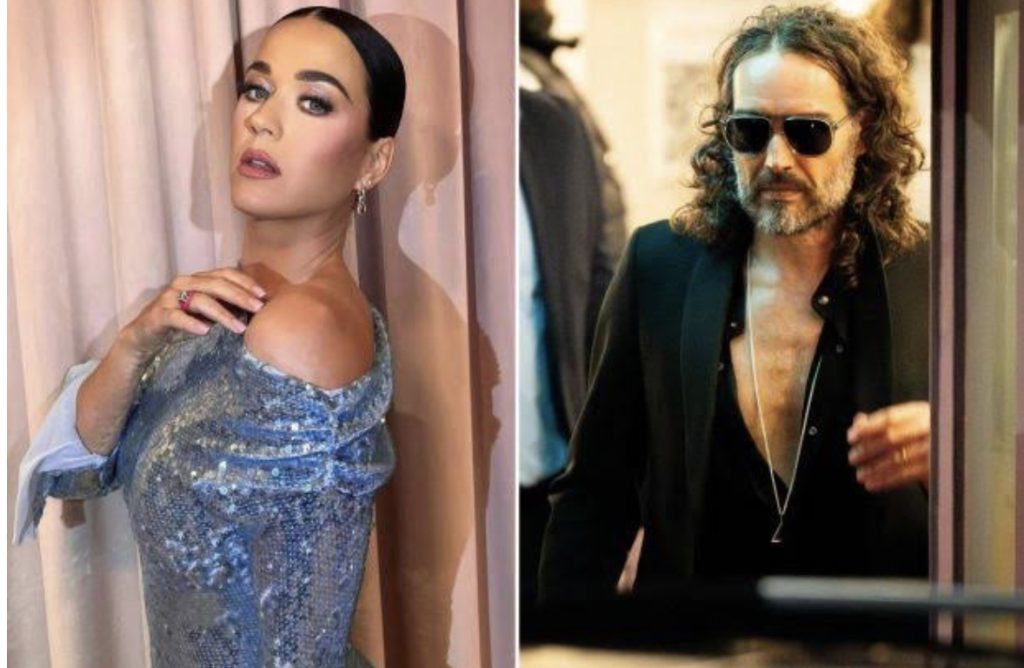 The allegations against Russell Brand were brought to the forefront in a Sunday Times story and Channel 4 Dispatches documentary titled "Russell Brand: In Plain Sight." This explosive report accused Brand, 48, of rape, sexual assaults, and emotional abuse during a period when he was at the peak of his fame, working for the BBC, Channel 4, and starring in Hollywood films. It is important to note that Brand vehemently denies these allegations.
The fallout from these allegations has been swift. YouTube has suspended the monetization of Russell Brand's channel, citing a violation of their "Creator Responsibility policy." This move has left Brand facing significant financial repercussions. Additionally, his remaining tour dates were postponed just yesterday, adding another layer of uncertainty to his professional life.
Perhaps the most concerning development is the emergence of a fifth woman who claims to have been sexually assaulted by the comedian. These accusations, piling up in the wake of the documentary's release, have intensified the public's scrutiny of Brand's actions and character.
Despite the growing controversy, Russell Brand has maintained a social media silence since the allegations surfaced. However, there is a glimmer of activity that has raised eyebrows within the digital sphere. Brand recently "liked" a tweet on Twitter acknowledging the Channel 4 investigation. The tweet in question took a pointed jab at former This Morning host Phillip Schofield, suggesting that Brand might be subtly expressing his perspective on the unfolding situation.
In a further blow to his career, Brand's content on Channel 4 has been promptly removed by the broadcaster in response to the allegations. This removal indicates the seriousness with which these accusations are being taken within the industry. Meanwhile, the BBC has confirmed that they are conducting an urgent investigation into allegations of misconduct by Brand during his tenure with the corporation.
While Russell Brand's future remains uncertain, his ex-wife Katy Perry has finally broken her silence on the matter. Perry, who was married to Brand from 2010 to 2012, expressed her support for the alleged victims and emphasized the importance of taking such allegations seriously. Her statement, issued through her spokesperson, sent a clear message that she stands with those who have come forward.
As the allegations against Russell Brand continue to unfold, the entertainment industry finds itself grappling with yet another reckoning moment, shining a spotlight on issues of abuse, power dynamics, and accountability. For now, the world watches and waits to see how these disturbing allegations will affect the career and reputation of a once-beloved comedian.