Katy Perry's Savage Response to Russell Brand's Brutal Divorce Text Unearthed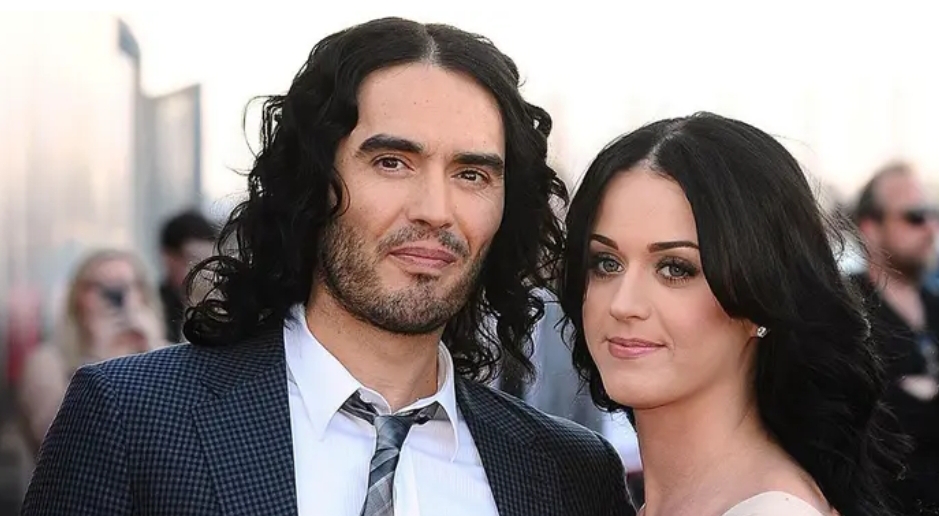 In the world of celebrity relationships and breakups, few have been as closely scrutinized as the tumultuous marriage and subsequent divorce of pop sensation Katy Perry and British comedian Russell Brand. Now, a recently unearthed revelation has shed new light on the pair's dramatic split—a brutal divorce text message sent by Russell Brand and Katy Perry's unapologetically savage response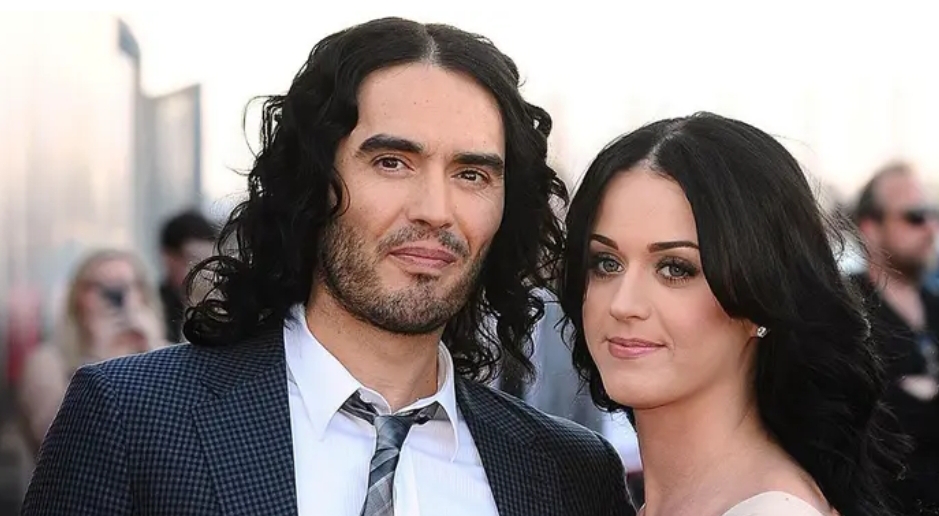 The breakup of Katy Perry and Russell Brand, who tied the knot in a lavish Indian ceremony in 2010, was as high-profile as their union. It sent shockwaves through the entertainment world, with rumors and speculations running rampant about the reasons behind their split.
According to reports by The Mirror Wednesday, September 20, 2023 The latest revelation comes from Brand himself, who detailed the breakup and his part in it during a recent podcast interview. According to Brand, he decided to end their marriage by sending a text message, a move that he described as "a bloody big mistake." The message, as he described it, was direct and unceremonious, informing Perry of his intention to divorce.

While Brand has expressed remorse over his choice of communication method, it was Katy Perry's response that has taken center stage in the story. Her reaction, as Brand described it, was swift and unapologetically savage.

According to Brand, Perry responded to his divorce text with a single word: "Fame." This concise and cryptic response left Brand stunned and bewildered. In his podcast interview, he expressed his surprise at the simplicity of her reply, suggesting that it hinted at her belief that his fame-seeking tendencies were a primary reason for their divorce.

The revelation of this exchange has reignited discussions about the complexities of celebrity relationships, the pressures of fame, and the personal toll it can take on individuals. Katy Perry and Russell Brand, both international stars in their own right, faced immense scrutiny and attention throughout their relationship.
Brand's decision to share this intimate detail of their breakup has been met with mixed reactions. Some have applauded his transparency and willingness to reflect on his past actions, while others have questioned the timing and necessity of such revelations.

The couple's split, which was finalized in 2012, marked the end of a whirlwind romance that had captivated fans and the media. In the years that followed, both Perry and Brand moved on with their lives, with Perry achieving continued success in her music career and Brand focusing on his comedy and activism.

While the divorce text message and Perry's response offer a glimpse into the emotional turbulence that surrounded their breakup, it is important to remember that such high-profile relationships are often complicated and multifaceted. What may appear as a simple text exchange can be the tip of the iceberg in a broader narrative of personal and professional challenges.


As this unearthed revelation continues to make headlines, it serves as a reminder of the human side of celebrities and the complexities that come with fame. Katy Perry's savage response to Russell Brand's brutal divorce text may be a memorable moment in their history, but it also underscores the need for empathy and understanding when dissecting the personal lives of those in the public eye.


In the end, the world may never fully comprehend the intricacies of Katy Perry and Russell Brand's relationship and subsequent breakup. However, this latest revelation invites reflection on the lasting impact of fame on personal lives and the choices individuals make in the spotlight's unforgiving glare.