Explosive Claims Unveiled: Prince Harry and Meghan Markle's Alleged Involvement in 'Endgame' Book Exposed! Denials Won't Save Them –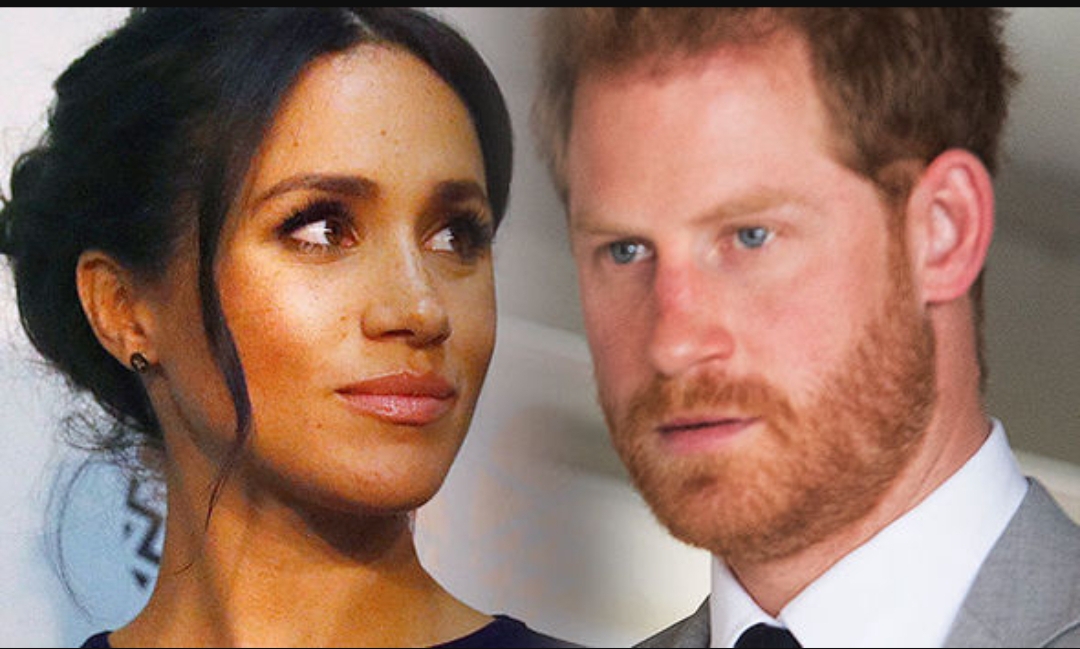 Royal insider Lady Colin Campbell believes Prince Harry and Meghan Markle were the source material for Omid Scobie's new book Endgame. "Their fingerprints are all over it," she claims.
Endagme is a new book by royal author and friend of Prince Harry and Meghan Markle, Omid Scobie. He previously published Finding Freedom, released shortly after the Duke and Duchess of Sussex left the royal family in 2020.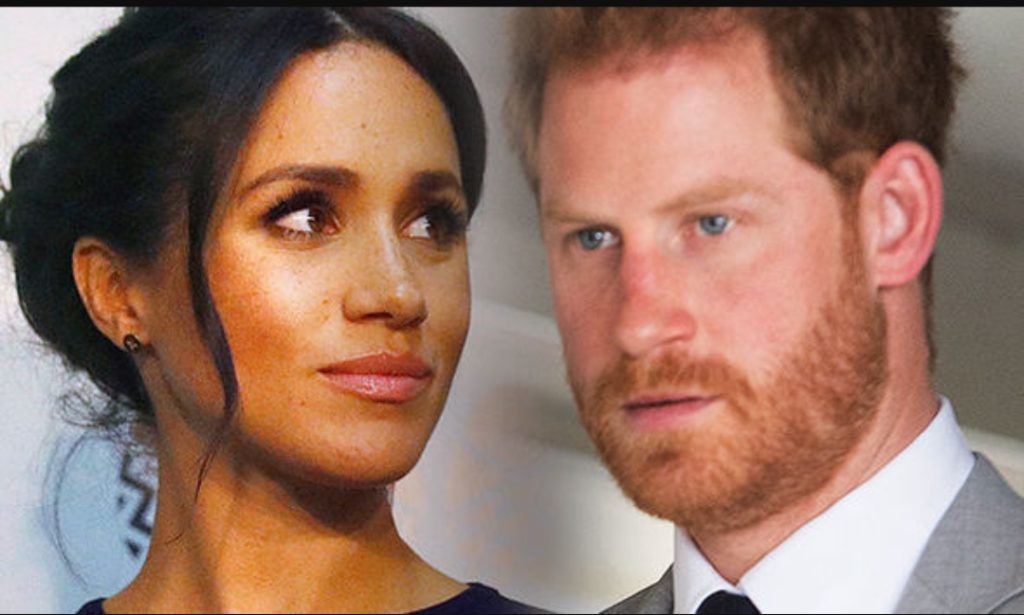 Endgame details the turmoil the royal family experienced before and after the death of Queen Elizabeth II. It paints Prince Harry as forced to start a new life after being "betrayed by his own family."

However, Lady Colin Campbell refutes claims the Duke and Duchess of Sussex had nothing to do with the book's contents. She believes there is too much insider information contained within Endgame's pages.
"Harry and Meghan can deny until they're blue in the face that they had nothing to do with Endgame," Lady Colin Campbell said to GBNews. "But their fingerprints are all over it."

She continued, "How else would Scobie know many of the things that he says unless he is making them up? So are Harry and Meghan defaming Scobie by saying he's a pathological liar, or are they looking in mirrors and seeing reflections that are very opress?"
In response to claims he used Prince Harry and Meghan Markle as sources for writing Endgame, Scobie took to X to share a statement. "Let's get this nonsense out the way," he began.

"Endgame is about the current state of the British royal family. It's not 'Harry and Meghan's book.' I'm not 'Meg's pal.' The Sussexes have nothing to do with it. Their story is a small part of a much bigger one."
During Queen Elizabeth's last days, Prince William reportedly ignored his brother, Prince Harry, claims royal author Omid Scobie in his new book, Endgame. However, royal family insider Lady Colin Campbell believes otherwise.

"The fact of the matter is [Harry] could have gotten in touch with his uncles [Prince Andrew and Prince Edward] because they all went up together," Campbell says of Queen Elizabeth's last days. "Omid Scobie is twisting the narrative to come up with facts that don't make sense."
She continued, "My understanding at the time, and I'm not the only person who heard this, was that Harry wanted to bring Meghan. However, they refused to have Meghan there."
Campbell concluded, "Harry is the one who delayed making the flight and found himself marooned. There was a two-minute time difference between when the queen died and the plane took off."

Prince Harry addressed claims he was not invited to travel with the royal family to Balmoral
Prince Harry told Anderson Cooper on 60 Minutes, "I asked my brother, I said, 'What are your plans? How are you and Kate getting up there?' And then a couple of hours later, all of the family members that lived within the Windsor and Ascot area were jumping on a plane together, a plane with 12, 14, maybe 16 seats."
Cooper asked, "You were not invited on that plane?" Harry responded, "Not invited."

In Harry's memoir Spare, he confirmed Charles called him and urged him not to bring his wife to Balmoral, which triggered the change of plans, making him late. "He told me I was welcome at Balmoral, but … without her," he writes.
"He started to explain his reasons, but they didn't make any sense at all, and it was disrespectful as well. I did not tolerate it from him. Don't even think about talking about my wife like that
"'Repentant,' he said, stammering that he simply didn't want the place to be full of people. Nobody's wife was going to go, not even Kate, he told me, so Meg shouldn't either," Harry concluded.

Prince Harry and Meghan Markle have not confirmed if they contributed to the source material for Endgame