Should Sunak resign? Poll reveals voters' verdict on PM's performance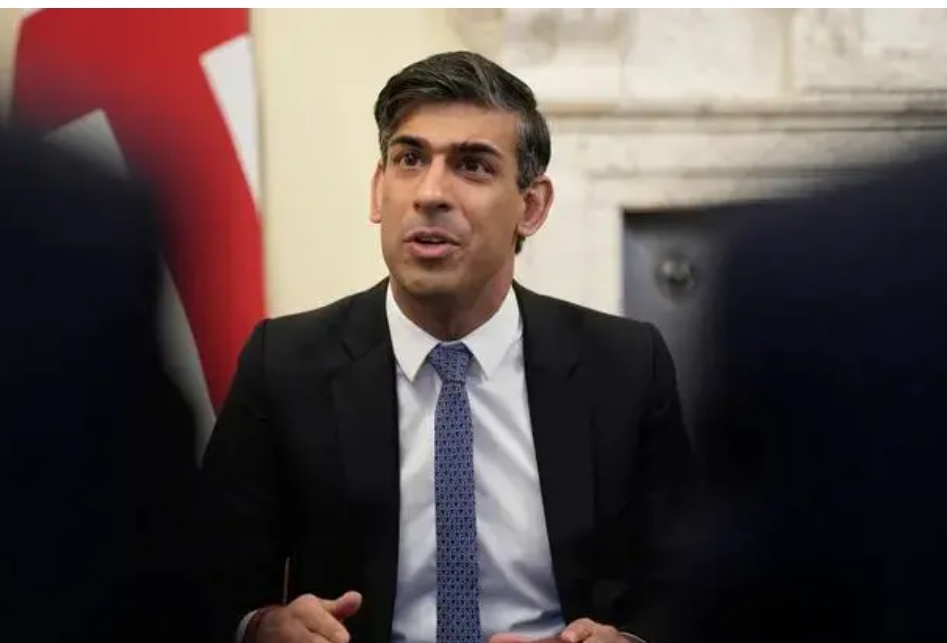 Rishi Sunak is facing mounting pressure to resign as Prime Minister, as his party suffers from low poll ratings, internal divisions, and electoral defeats.

A new poll by Express asks readers whether Sunak should quit as PM, after a turbulent week that saw him fire Suella Braverman, face a Tory revolt, and lose two by-elections.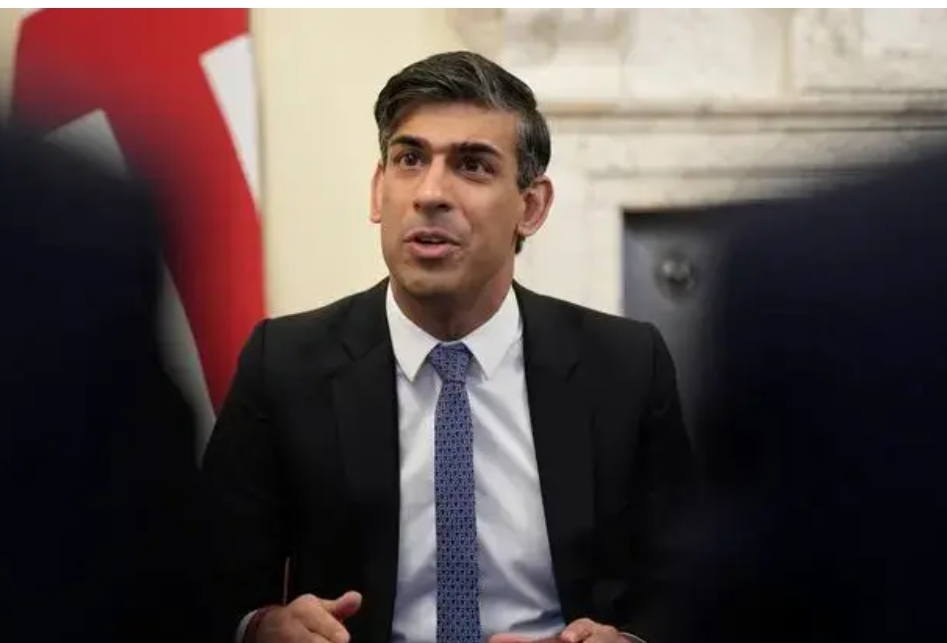 According to Express, the poll, which is open until midnight on Wednesday, has so far received more than 20,000 votes, with 62% saying Sunak should quit, 36% saying he should stay, and 2% saying they don't know.

Sunak became PM in October 2022, after Liz Truss stepped down following a disastrous six-week tenure that was marred by scandals, resignations, and rebellions.

Sunak, who had previously quit as Chancellor in July 2022, was seen as a fresh face who could restore trust and unity in the Conservative Party and the country.
However, his premiership has been plagued by similar problems, as he has struggled to deal with the economic and social fallout of the Covid-19 pandemic, the Brexit aftermath, and the climate crisis.

Sunak has also faced criticism for his handling of several controversies, such as the "Partygate" scandal that led to Boris Johnson's resignation from parliament, the "Windsor framework" reforms to the Northern Ireland protocol, and the planned expansion of the low-emissions zone in London.

Sunak's popularity has plummeted in the polls, as he trails behind Labour leader Keir Starmer by more than 20 points, according to the latest Opinium survey.

Sunak's party has also suffered two humiliating losses in the by-elections held on Thursday, losing Selby and Ainsty to Labour and Somerton and Frome to the Liberal Democrats.

The only seat the Conservatives managed to hold on to was Uxbridge and South Ruislip, Johnson's former constituency, but with a reduced majority and a strong challenge from Labour.

Sunak has insisted that he is not giving up, and that he has time to turn the polls around before the next general election, expected in 2024.

He has also dismissed the calls for his resignation from some of his own MPs, such as Andrea Jenkyns, who said Sunak "must go" and that he could not lead the Tories to victory.

Sunak has vowed to focus on delivering on his promises to the voters, such as levelling up the regions, boosting the economy, and tackling climate change.

He has also hinted at a possible cabinet reshuffle, saying he would "look at everything" to ensure his government is "fit for purpose".

However, Sunak faces a tough task to regain the confidence and support of his party and the public, as he faces more challenges ahead, such as the budget, the COP26 summit, and the winter wave of Covid-19.

Sunak may also have to contend with potential rivals within his party, such as Jeremy Hunt, Kwasi Kwarteng, and Priti Patel, who may be eyeing his position.

Sunak's fate may ultimately depend on whether he can convince the voters that he is the best person to lead the country, or whether they will opt for a change of direction under Starmer or another leader.