Teenager did not only stole money, but paralyzed a woman from the waist down, after he followed her from the bank only to grab her from behind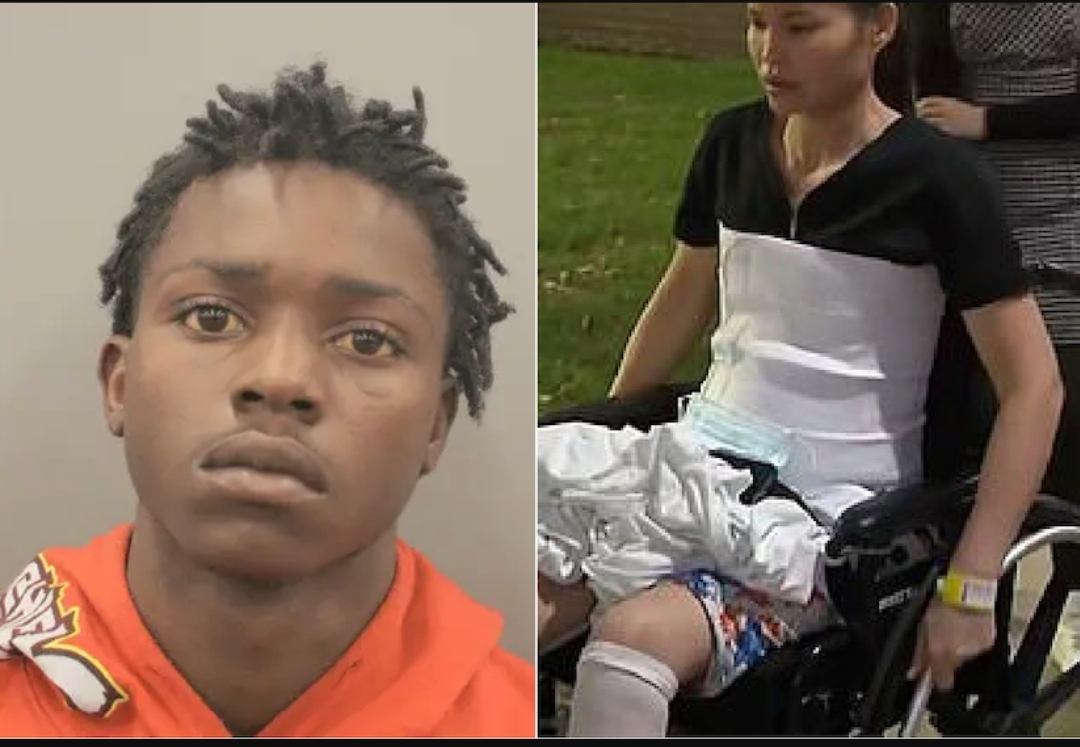 According to the court documents, the 18-year-old defendant, later identified as Joseph, was sentenced to 30 years in a state correctional facility for the attack on 41-year-old Nhung. Prosecutors said the violent robbery was reportedly caught on camera. In the video, the defendant can be seen slamming the victim to the ground, leaving her paralyzed from the waist down.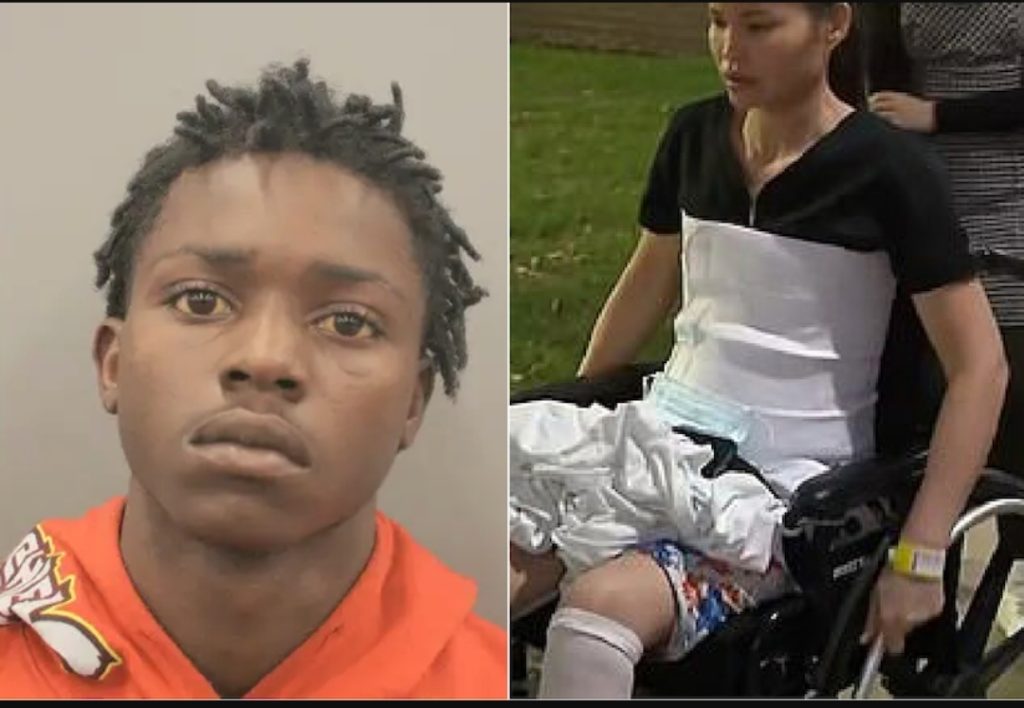 According to the court documents, the 18-year-old teen reportedly had an accomplice. Her name is Zy'Nika and she was charged with aggravated robbery causing serious bodily injury. The 19-year-old woman pleaded guilty to a downgraded charge of robbery causing bodily injury and will be sentenced on Oct. 24, 2023.

The unfortunate incident that left Nhung in a wheelchair occurred on Feb. 13, 2023. The 41-year-old woman reprotedly withdrew a large sum of money and drove 24 miles to a different location. Both defendants followed the woman and waited for the right moment to rob her. In the video, the 18-year-old suspect can be seen struggling with Nhung. The victim, while attempting to run away, dropped several items, including the envelope with cash.
Nhung then picked it up and attempted to run away. Unfortunately, Joseph then grabbed her from behind, picked her up and body-slammed her to the ground. He then left the scene. The 41-year-old woman reportedly suffered cracked ribs and a spinal injury that paralyzed her legs. "He not only stole a significant amount of money, but he paralyzed her, maybe forever. It's still unclear how long she will be in a wheelchair," assistant District Attorney Sean reportedly said.