Man who enjoyed torturing puppy to death sentenced to longest ever jail time for animal abuse
A man who tortured his 11-week-old puppy to death 'because he enjoyed it' has been sentenced to a record 10 years in prison. Dudley Payne, 28, from Penwortham, Lancashire, inflicted horrific injuries on his Staffordshire bull terrier Rocko, including breaking his ribs, skull, jaw and leg, burning him with cigarettes and stabbing him with scissors.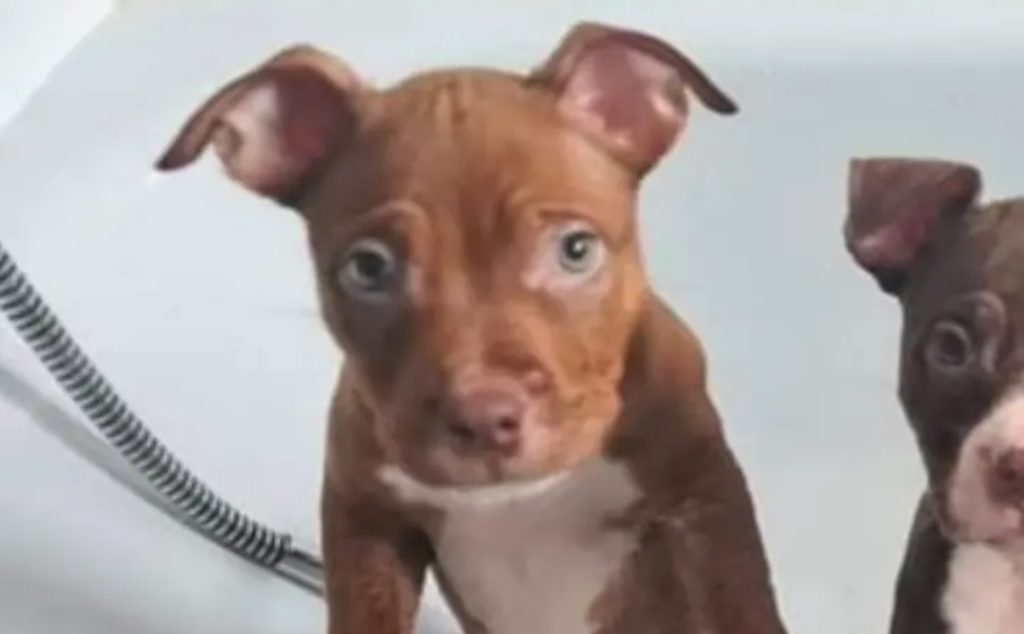 Payne admitted to causing unnecessary suffering to Rocko between November 2022 and January 2023, when he was arrested after a neighbour reported hearing the puppy's screams. Payne told the police that he tortured Rocko 'for fun' and 'because he liked it'. He also said that he had killed two other dogs before Rocko.
The court heard that Payne had a history of violence and mental health issues, and that he had been abused as a child. He had also been banned from keeping animals for life in 2019, after he was convicted of beating his ex-girlfriend's dog to death with a hammer.


The judge, who described Payne's actions as 'sadistic and depraved', said that he had shown no remorse or empathy for Rocko, who had suffered unimaginable pain and fear. The judge said that Payne posed a serious risk to animals and humans, and that he deserved the maximum sentence possible under the law.


As reported by Independent, The sentence of 10 years is the longest ever given for animal cruelty in the UK, following the introduction of the Animal Welfare (Sentencing) Act 2021, which increased the maximum penalty from six months to five years. The judge also ordered Payne to pay £5,000 in costs and issued a restraining order against him contacting any animal welfare organisations.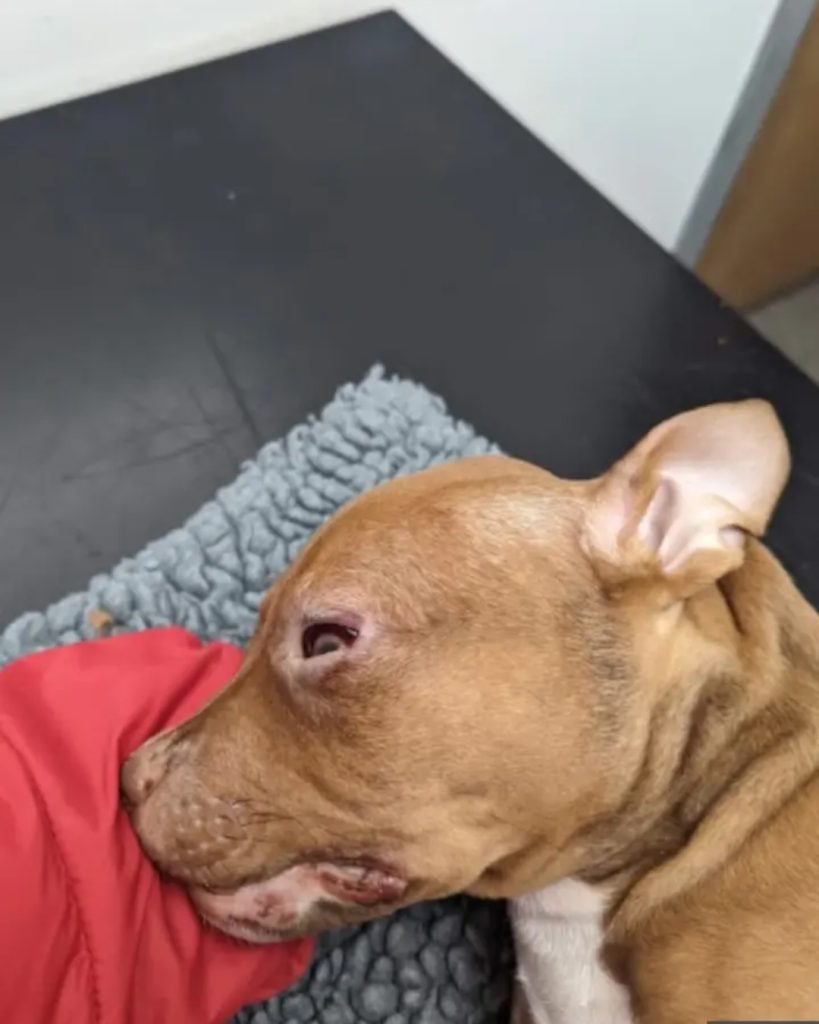 The RSPCA, which investigated the case, welcomed the sentence and said that it reflected the severity of Payne's crimes. The RSPCA inspector who rescued Rocko said that it was one of the worst cases of animal cruelty he had ever seen, and that Rocko had been 'tortured to death'.


He said: "Rocko was a beautiful puppy who deserved love and care, not cruelty and pain. He suffered unimaginable abuse at the hands of Payne, who showed no mercy or compassion. I hope this sentence sends a clear message that animal cruelty will not be tolerated and will be punished accordingly."