Longest serving inmate tells 'terribly sad' story of why she's been in prison since she was 16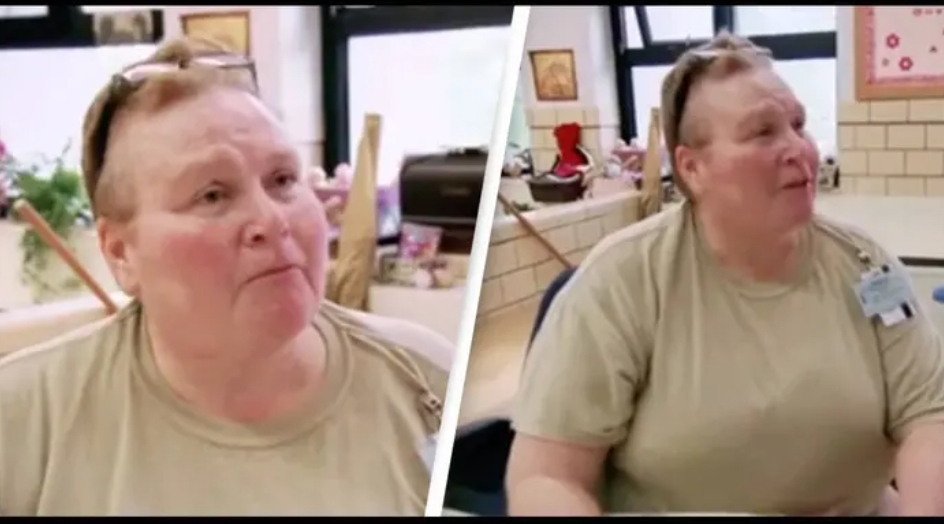 Woman who spent the most time in prison told the sad story of why she went to jail.

Sarah, also known as 'Cindy,' was only 16 when she did something wrong that led to her being sent to prison for life..
White shared that she had been living with a family in Indiana who had adopted her because she didn't have parents. She said she experienced sexual abuse there.
In an attempt to flee, she started a fire in the house. Her plan was to get everyone out and run away in the chaos, but sadly, the fire became uncontrollable and ended tragically.
White was later apprehended while she was in hospital. She said that she had sustained bad burns after rushing into the house in an attempt to save people from the blaze she had started.
White said: "Trying to save them. That's how I got burned. I kept trying to go back into the house to get him."

But her attempts ultimately failed, and White was sentenced to six life sentences for the deaths of Charles and Carole Roberson and their four children in 1976.
White's lawyer Charles Asher has been fighting since the 1990s to get her released from jail, arguing that the sentence was entirely disproportionate given the circumstances.

Asher said: "You have to acknowledge the horror of six lives being lost, including those of four children. But at the same time, I've never seen a person with such a sad life or sad treatment in the legal system."
He added: "At some point, we have to ask: Are we really protecting society when we punish abused teenagers by putting them in prison and throwing away the key?"
White has since highlighted that she has never had what you might call a 'normal life'. She's never been on a date, opened a bank account, or had the chance to become a mother.

She added that she has since become a mother-figure to many younger inmates who arrive in jail.

"I was never able to be a mother. But a lot of these people in here that are younger, I'm mom," she said.

Now, White says she is 'looking forward' to getting old, because it means she hasn't got much longer to live.
She said: "I am looking forward to growing old in here. Because you know, I am going to know that my life is not going to be much longer. And there's something always positive on the other side."