This Man Got Engaged Two Years After His Wife Died Then One Day He Received An Unusual Phone Call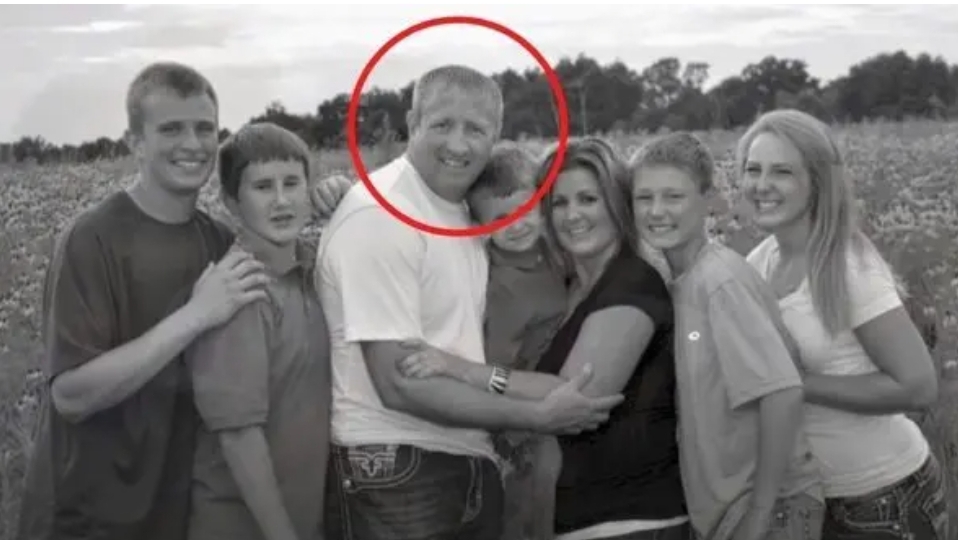 Two years after his wife's death, David Schmitz was just starting to piece his life back together. He had met another woman and they had recently made plans to tie the knot shortly after David got engaged. However, he received an unusual phone call that rocked his world.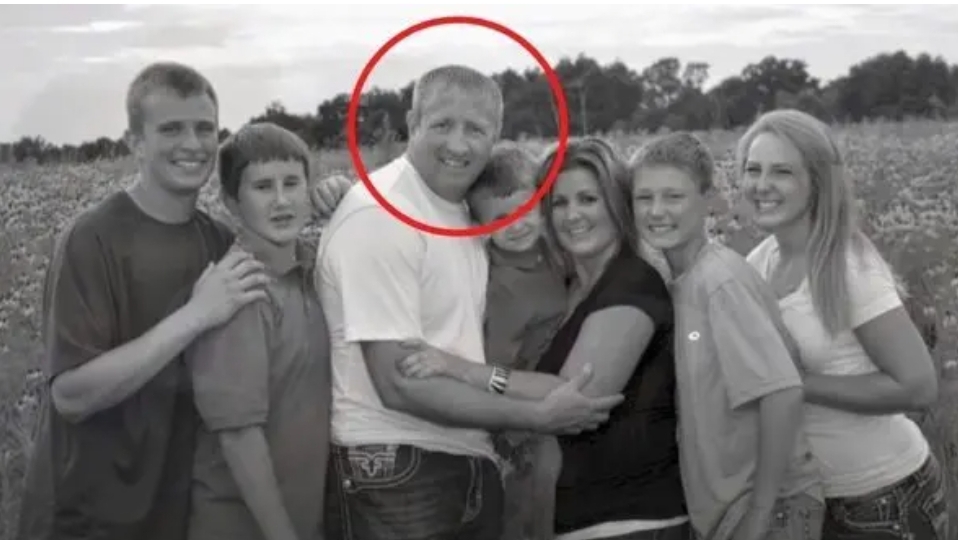 Back in January 2011, Brenda Schmitz's universe fell apart when she discovered that she was suffering from stage four ovarian cancer. Tragically, the disease was terminal, meaning that she didn't have much time left to spend with her four children and husband, David. Indeed, while describing her diagnosis to Des Moines, Iowa radio station Star 102.5 in 2013, David said of the crushing news, "Brenda was dealt a big blow.



However, rather than wasting the rest of her life being bitter, Brenda accepted her fate with grace. In fact, the doting mom's biggest concern was how her family would cope once she was gone.


As a result, she wanted David to find happiness with someone else after her passing. She even actively encouraged him to go out looking for another woman. And while recounting a conversation he had with Brenda during her illness, David confirmed that his late wife had indeed wanted him to find someone to share his life with. He told CNN in 2013, "Brenda and I talked before she passed. She told me to meet someone that would love the boys and treat them like her own."


David continued, "I asked her how I'd know when I met that person. Brenda said, 'I would know because she'd be there.'" With everything that was happening in David's life, though finding new love may have been the last thing on his mind, sadly, Brenda finally lost her battle with cancer in September 2011.
After Brenda's death, David turned his attention to supporting the four children. He'd had two sons, Josh and Justin, before he and his late wife had met. Brenda, meanwhile, had had a boy named Carter, also from a previous relationship, and together David and Brenda shared a young son named Max. The little boy was just two years old when his mother had passed. Brenda had died just 10 days after Max's second birthday..


In fact, therefore, it was David's duty to keep his wife's memory alive for their son. Naturally, the first few months after Brenda's passing were tough on the family. However, as time moved on, the grief got slightly easier to bear and David began to look to the future. Then, in October 2012, the widower met a new woman, Jane Abraham. And as it happens, mom of two Jane appeared to fit right into the Schmitz family. She even took on her new partner's children as her own, just as Brenda had hoped. What's more, there seemed to be another sign that Jane's relationship with David was meant to be.



Specifically, that sign came when Jane inquired about a rainbow photograph in little Max's bedroom. And the conversation that followed confirmed to David that Jane was indeed the one. Explaining the story behind the photo, David revealed to CNN, "Brenda and Max's song was 'Over the Rainbow.' They sang it together all the time." The dad continued, "The day Brenda passed, she passed away at 7:07 a.m.


We hadn't had rain for five weeks. Straight out of the blue, a double rainbow as bright as can be stretched across the sky for miles." And David added, "The local meteorologist said the rainbow was an anomaly since we hadn't had any rain. I knew it was Brenda." Then, the widower revealed, "After I told her the story, Jane looked through her phone and showed me a picture of the same double rainbow." It was then that David realized that Jane was the woman for him.


What's more, the rainbow coincidence led him to believe that his new relationship had Brenda's blessing. So, in September 2013, David proposed to Jane, and she said yes. Then, in December 2013, radio station Star 102.5 reached out to David, and the local broadcaster went on to tell the dad that someone had sent him and his family a Christmas wish. However, the identity of the mystery benefactor was initially kept a secret from David and his loved ones. When David got to the station, though, he discovered that the kind gesture had come from his late wife, Brenda..


A month before she had died, Brenda had written her requests down in a letter. She had then asked a friend to keep hold of the letter until David had gotten to know someone new. And when he had found new love, Brenda had wanted the note to be sent to Star 102.5's Christmas wish program. And as it happens, Brenda had three wishes that she wanted the station to grant. First, she wanted a memorable trip for the whole family to enjoy. She also requested that a party be thrown for all the doctors and nurses that had cared for her.


And last but not least, she wanted a pamper for Jane. "Jane would need it," Brenda said, "for being a stepmother to all those boys." As David listened to his late wife's words, tears rolled down his cheeks. After he had composed himself, though, he told the station that he wasn't surprised to hear from Brenda from beyond the grave. "The last year and a half, she's shown so many signs that she's still here," he revealed.



They're hearing aids, but not as you know them: the latest devices are waterproof, can connect to your phone and stream music, and some even sit invisibly inside your ear. Book a free hearing test to find your perfect hearing aid So, with the help of sponsors, the radio station granted all of Brenda's wishes. They sent her family on an all-expenses-paid trip to Disney World. While there, Jane got to enjoy a massage.
Meanwhile, back at the Mercy Medical Center in Des Moines, staff received three food drop-offs from a local catering company. And with that, David and his family got to experience Brenda's love once more. Meanwhile, Jane got further confirmation that she was in the right place.


That's because it was revealed that Brenda had also written a personal letter to David's new fiancée, in which she explained how she had love for Jane. That missive, in turn, would bring the other woman to tears. And as Jane told CNN, she was more than aware of Brenda's presence. She even talked to her from time to time. "I know Brenda is definitely watching over us," Jane explained to the station.