Phillip Schofield set to return to the limelight with tell-all book about ITV and Holly Willoughby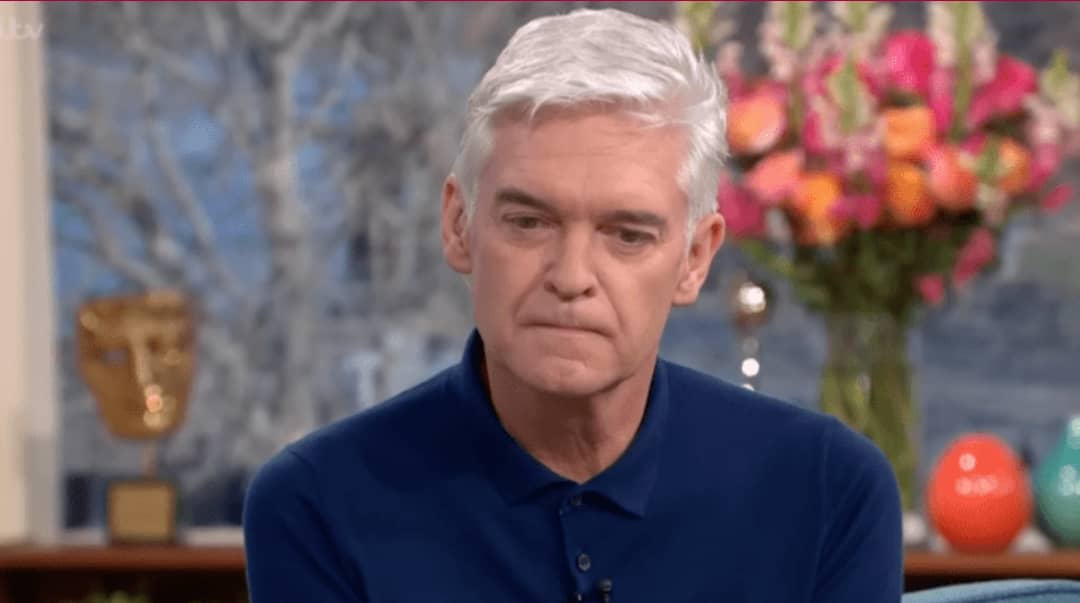 Phillip Schofield, the renowned TV presenter, is poised to take center stage in headlines once more as reports circulate about his intention to pen a tell-all book. This forthcoming literary endeavor is seen as his opportunity to put the past behind him, particularly the controversy surrounding his abrupt departure from "This Morning" and ITV's decision to part ways with him.
Sources reveal that a prominent publishing house has extended a substantial offer to the 61-year-old former TV icon to chronicle his side of the story. Schofield is allegedly considering this offer with the condition that he discusses the project with his loved ones and gains their support.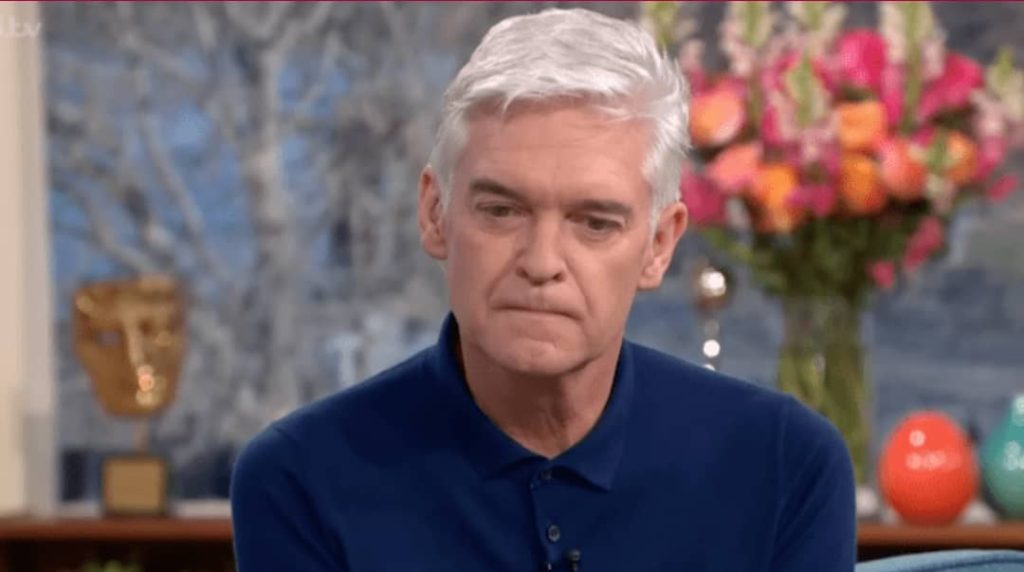 Notably, his two adult daughters have steadfastly supported him through the tumultuous period that ensued after he admitted to an affair with a member of the "This Morning" production team, leading to the unraveling of his TV career in May.
Seeking solace from the relentless media attention, Schofield retreated to Cornwall during the summer to regroup with his mother. Recent weeks have shown him resurfacing in London, seemingly back to his old self.
He was spotted socializing with former colleague Vanessa Feltz, sharing laughter during a dinner outing. Paparazzi also captured images of the ex-"Dancing On Ice" star enjoying a leisurely meal with a female friend in a pub garden.
The news of Schofield's potential tell-all book coincides with reports that his former best friend and co-presenter, Holly Willoughby, has cooperated with an independent inquiry investigating the Phillip Schofield scandal at ITV.
Many at the network have been involved in this inquiry, which is being led by Jane Mulcahy KC. According to an insider cited by The Mirror, Holly Willoughby has "fully complied" with the inquiry's requests, openly sharing her perspective, knowledge, and any relevant information. The findings of this investigation are expected to be made public next month, shedding further light on this high-profile controversy.